We can't do what we do without our Finance team, who help us value every cent of every donation, and help us understand how many CFA's there are in a $.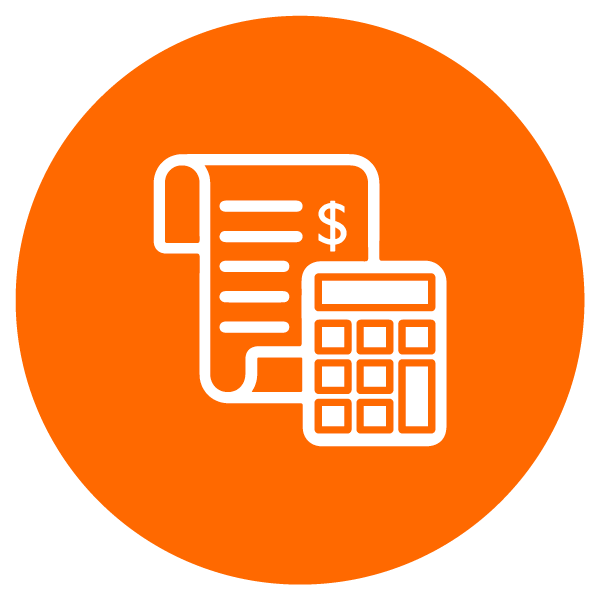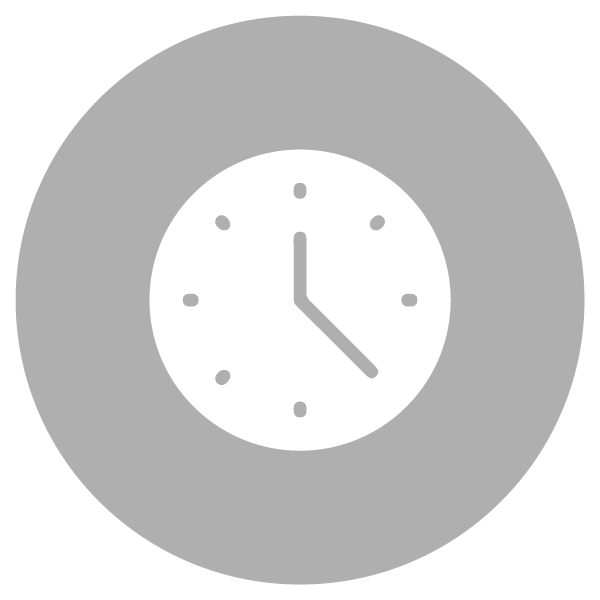 The Payables Accountant deals mainly with payments and invoices, assisting the different departments with payment terms, checks and bank transfers, as well as reconciling cash, the daily Sales reports, payroll for our Day Crew, petty cash, maintaining all accounts payable records, and working to continuously improve processes and workflows.
• Reviews all invoices expense reports for appropriate documentation and approval prior to payment
• Charges expenses appropriately by analyzing invoices/expense reports and recording appropriate entries in the Accounting software
• Maintains all accounts payable reports, spreadsheets and files
• Handling payments up to completion
• Disburses petty cash by recording entry and verifying documentation
• Counts and reconciles cash on hand balances, including multiple foreign currencies at end of day
For This Role, You Will Need
• High School diploma required with prior administrative Accounting experience
• Prior experience working in a Finance team, making payments and recording journal entries is preferred
• Administrative, organizational and computer skills, with a working knowledge of Word and a very strong working knowledge of Microsoft Excel
• High attention to detail and strong customer service and relationship skills
• Problem-solving skills, as well as Accounting knowledge
• Background/Criminal record check
Full job description available upon request.