Support the financial needs and wellbeing of the crew, projects, and programs onboard.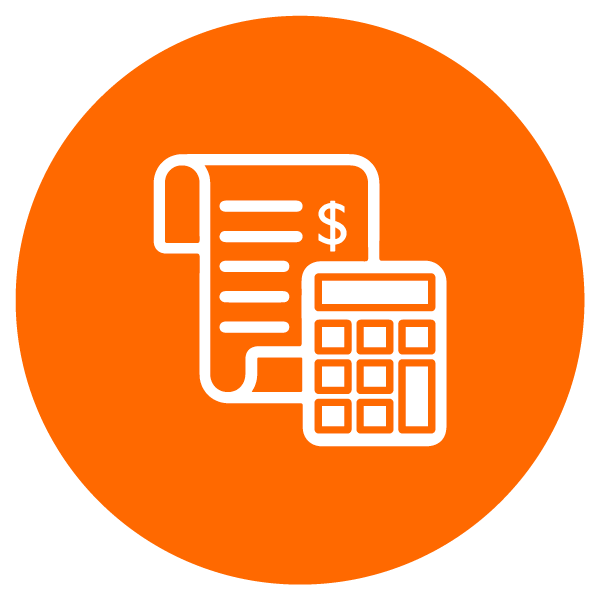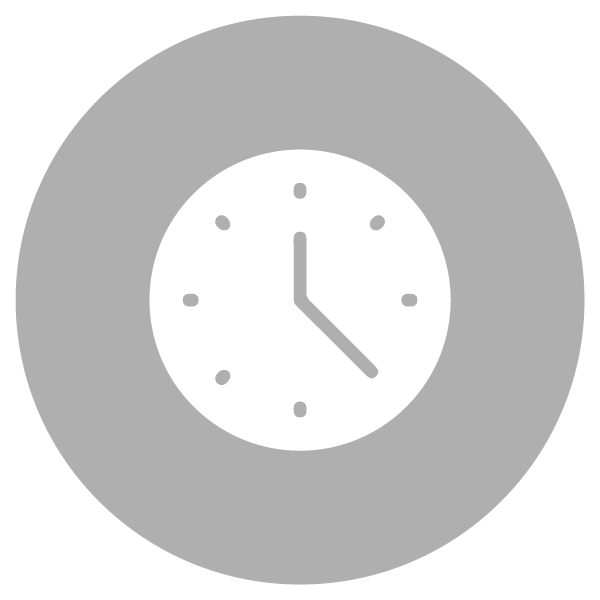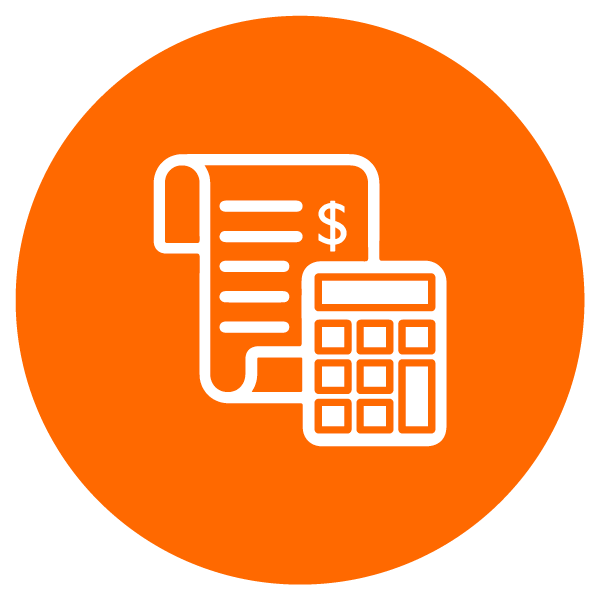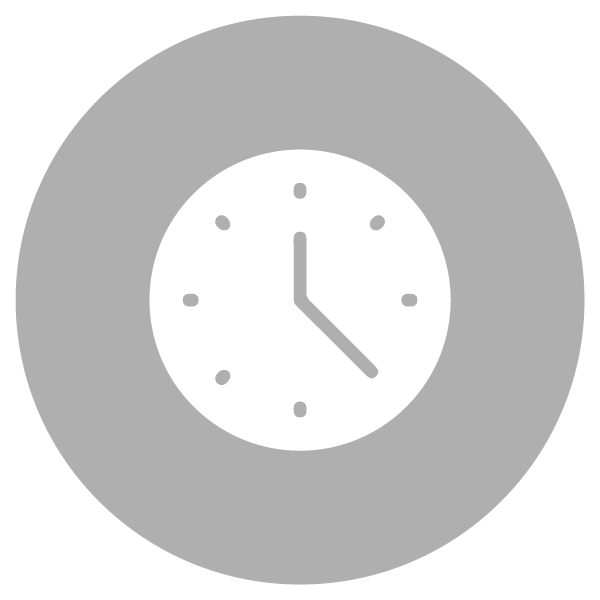 The Finance Director maintains responsibility for and provides oversight of all Finance and Sales Department functions on board, including Accounting, the Crew Bank, Ship Shop and post office, and the café. The Finance Director oversees all financial transactions on board, makes sure there is enough money on board for Crew, and to cover the needs of all ship departments and projects.
This position may qualify for a family cabin. If you have school-age children, learn more about Mercy Ships Academy.
• Supervise, encourage, coach and train, and support the development of the Finance and Sales teams
• Maintain adequate staffing and provide supervision to the various functions
• Promote excellence in the overall service quality of the Crew Bank, the financial accounting function on the Ship, the Post Office and the retail stores that operate on the Ship
• Manage the budgeting, purchase order, auditing, and month end closing processes in collaboration with Accounting at the International Support Center
• Prepare periodic financial reports for the department heads and project leaders
• Liaise with local banks and interface with land bases on Accounting matters
• Ability to handle multiple tasks simultaneously
• Ability to work in multi-currency environment
For This Role, You Will Need
• Successful completion of Mercy Ships On Boarding program
• Experience working in financial leadership roles
• 5 years of management experience
• Clean background/criminal record check
• Conversant in French preferred
• Some knowledge of retails sales and inventory will be helpful
We are currently accepting applications for service in 2022 and beyond.
Full job description available upon request.