We can't do what we do without our Finance team, who help us value every cent of every donation, and help us understand how many CFA's there are in a $.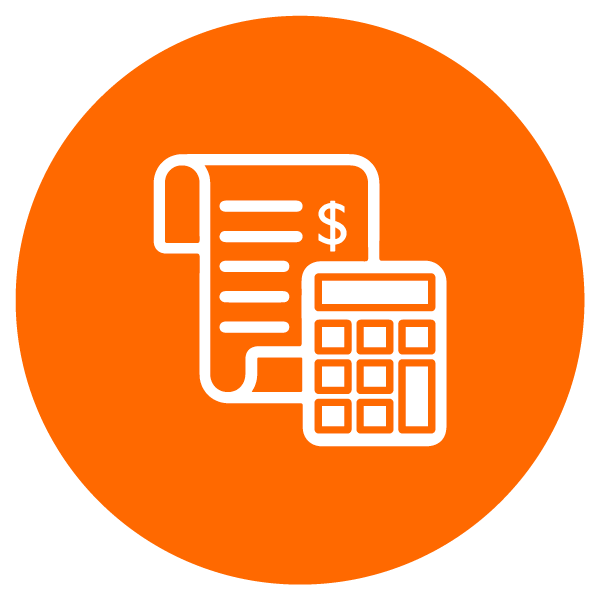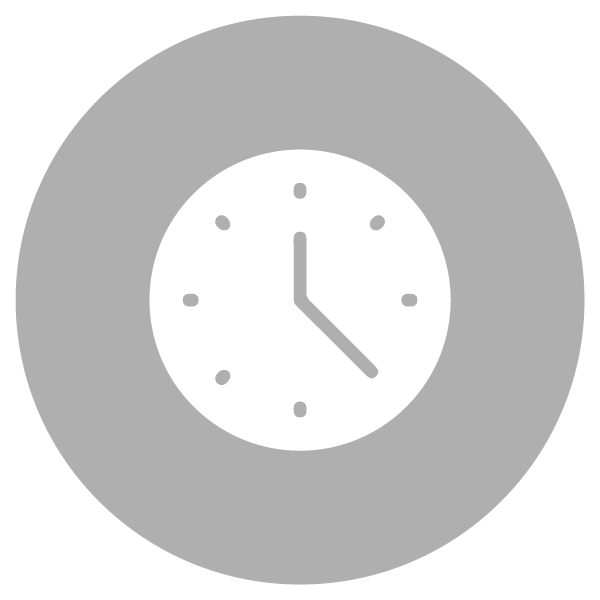 The Crew Banker provides a service to the Crew by assisting with the Crew Bank system, and providing everyone with local currency withdrawals throughout the day. Accuracy and good customer service are important for this role, and you may get involved in other areas of the Finance team as well.
• Interface with Crew members and assist with their queries, advising new Crew members of how they use the Crew Bank system
• Provide local foreign currencies and USD for Crew. A significant level of work a with currency conversions and exchanges
• Accurate booking of crew personal monies including income and disbursement, paper and ACH check deposits, withdrawals and transfers, other sales, etc.
• Daily balancing of cash and submission of bank deposits
• Process crew offerings and donations including collections from crew bank accounts and uploading to donor software
• Be able to work independently with sensitive and confidential information
For This Role, You Will Need
• Successful completion of Mercy Ships On Boarding program
• Banking experience preferred
• Computer Literacy including working knowledge of Microsoft Excel
• High attention to detail
• Background/Criminal record check
Full job description available upon request.