Leading the Crew in our mission to bring hope and healing.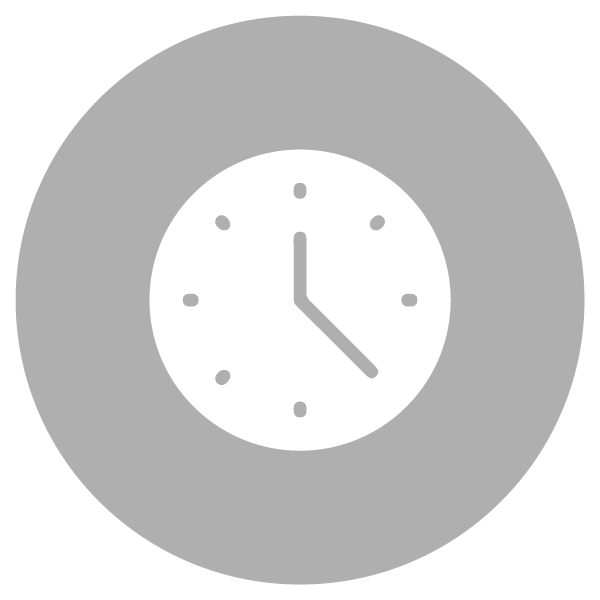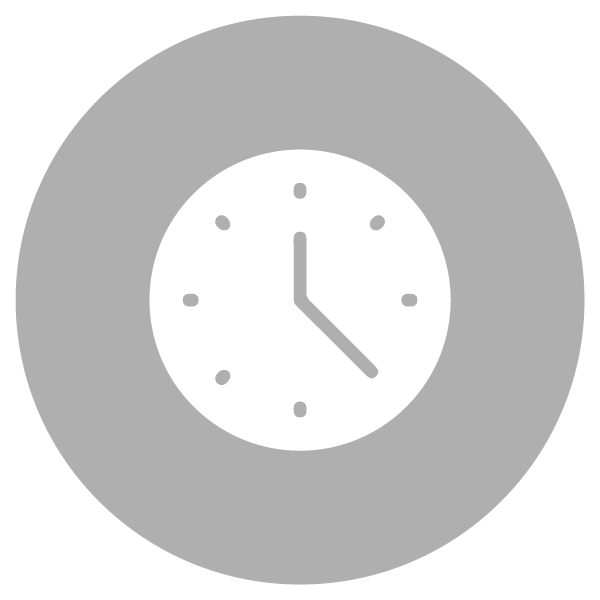 This role is currently closed to applicants, but we'd love to help you find your place on board. By clicking the button below, you can sign up to receive updates when opportunities like this become available.
The Managing Director provides leadership to the ship's crew, promoting a common purpose, unity, and message focused on the 2000-year-old-model of Jesus.
The Managing Director represents the organization internally, building trust amongst the crew, leadership on board and across the organization, as well as representing Mercy Ships externally with leaders of host nations, public meetings, churches and media.
Whether organizing the team on board to achieve the tactical operating objectives and programmatic goals of the organization, managing the execution of the organisational plan in host nations, or fostering continual improvement in management systems and programmatic delivery, the Managing Director is responsible for upholding the mission, vision and values of the organization in all activities.
• Overseeing the activities of the Community of Faith and quality of the community life on board the ship, while welcoming all who come to work alongside
• Building effective teams that not only supports each other but works well with counterparts at the International Support Center and national offices
• Ability to solve problems, develop highly functional teams and resolve conflict; must be flexible and skilled in managing change and uncertainty
• Coordinating, in conjunction with the Captain, a crisis management team in the event of an incident either internally or externally and is the primary point of contact in such events
• Interfacing with high government officials, and ranking diplomats; giving oversight to events associated with these contacts
• Speaking on behalf of Mercy Ships to raise awareness of Mercy Ships and overseeing that all communication from the vessel is consistent with Mercy Ships messaging
• Ability to analyze metrics and gauge organizational performance, write reports, business correspondence and media statements clearly and concisely in English
• Strong understanding of the Christian faith and be reasonably conversant on issues of theology as it pertains to the different Church traditions represented onboard in the Community of Faith
For This Role, You Will Need
• Ability to live in and contribute to community life, requiring stable and healthy interpersonal skills
• Ability to motivate people to work together globally to achieve shared objectives
• Strong working knowledge of Mercy Ships organization, values and culture
• Current or recent senior responsibility with Mercy Ships or developing world experience preferred