We couldn't do what we do without our partners in our host countries. We love to honor those who help make our mission possible, and build strong relationships everywhere we go.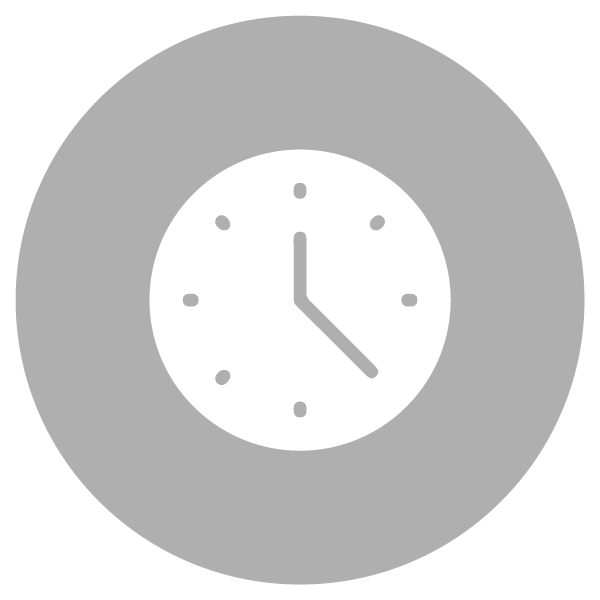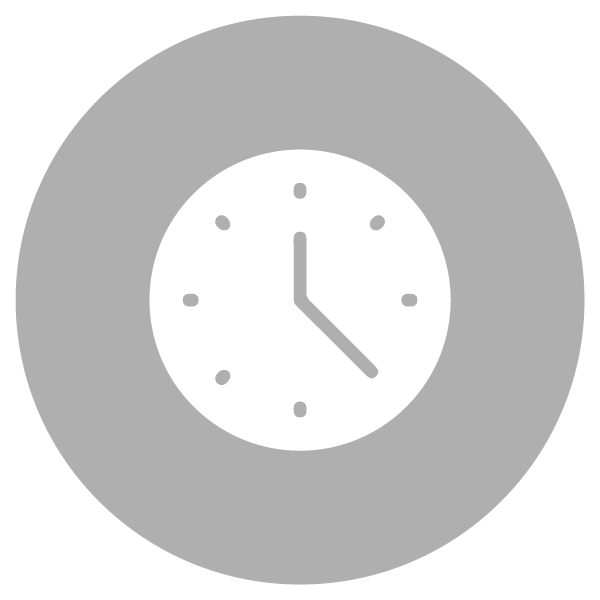 The Partner Liaison is the main contact on the ship for external local partners. Providing high-level administrative support to the Managing Director in an extremely dynamic executive environment, the Partner Liaison accompanies the Managing Director and senior leadership to functions and meetings with high government officials and other dignitaries as required, for reasons including language translation, logistical support and protocol advice.
• Understand local protocol expectations and advise Managing Director and ship management team on protocol procedures for all VIP guests
• Seek, establish, and maintain relationships with Government Officials, Diplomats, and Business Partners in country at the request of Managing Director
• Exemplary written and verbal communication skills; able to read, analyze, and interpret official documents in French and in English, and assist with drafting and translation of presentations and correspondence in appropriate business and diplomatic language
• Act as project manager for special projects related to high-level contacts, including official receptions, diplomatic visits and government meetings
• Participate in Assessment and/or Advance missions providing linguistic and liaison support per the request of the Managing Director
• Willingness to work outside of business hours as necessary
• Ability to organize and perform tasks with little direction
For This Role, You Will Need
• Successful completion of Mercy Ships On Boarding program
• Bachelor's Degree or equivalent experience in International Development
• Minimum two year's Mercy Ships experience, with a general understanding of Mercy Ships overall programs and operations to assist with daily management functions
• Experience with project management
• Understanding of and sensitivity to African culture and customs
• Fluency in English and French required – International B1 Level (or equivalent), B2 Level preferred
• Availability to serve on flexible basis as needed (weekends, evenings, etc.)
Full job description available upon request.