A unique Executive Assistant position, never really knowing what each day will bring, as we lead together, solve problems, manage special events, meet President's, organize VIP visits, and so much more!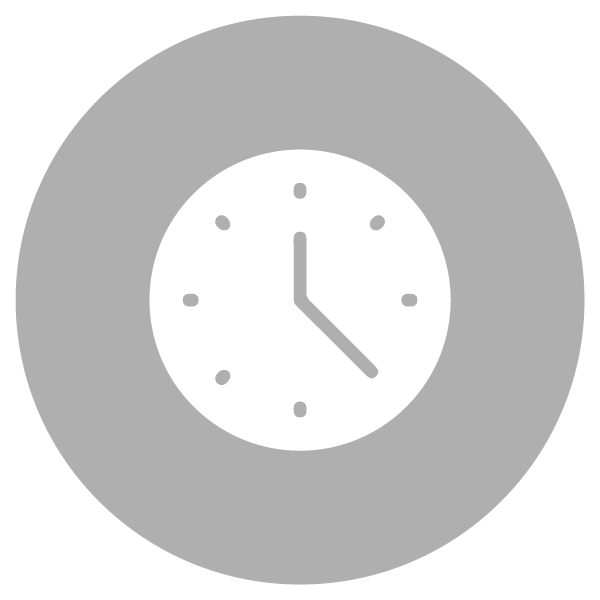 The Executive Assistant provides high-level administrative support to the Managing Director in an extremely dynamic executive environment. As an exceptionally organized individual, the Executive Assistant provides support in scheduling management meetings, taking minutes, organizing travel and fielding questions on behalf of the Managing Director, and acting as a project manager for special projects and events.
• Establish, develop and maintain files, calendars, agendas, meeting documents, minutes, including; internal online information pages, electronic computer files, and original documents, etc
• Exemplary written and verbal communication skills; able to read, analyze, and interpret official documents in French and in English
• Proven organizational, administrative, and time management skills
• Highly competent in management of multiple projects; able to remain on task while other activities are taking place
• Take minutes and monitor follow up activities related to Tactical and Operational Management Team Meetings, and other meetings as requested
• Handle internal planning and correspondence for Managing Director and Operations Director as needed, communicating appropriately with external contacts, ship management and crew, and other staff in the organization
• Ability to live in and contribute to community life, requiring stable and healthy interpersonal skills
• Ability to organize and perform tasks with little direction
For This Role, You Will Need
• Successful completion of Mercy Ships On Boarding program
• Minimum one year of Mercy Ships experience or related experience in a multi-cultural, international setting
• General understanding of Mercy Ships overall programs and operations to assist with daily management functions
• Bachelor's Degree in related field or two years' experience as an Executive Assistant
• Basic knowledge of French required, fluency preferred. Willing to continually improve language skills and/or attend immersion program as needed
• Availability to serve on flexible basis as needed (weekends, evenings, etc.)
Full job description available upon request.