Medical Capacity Building Sim Lab Manager
Medical Capacity Building activities are a key component to helping each of our host nations build their capacity to provide healthcare to their own people.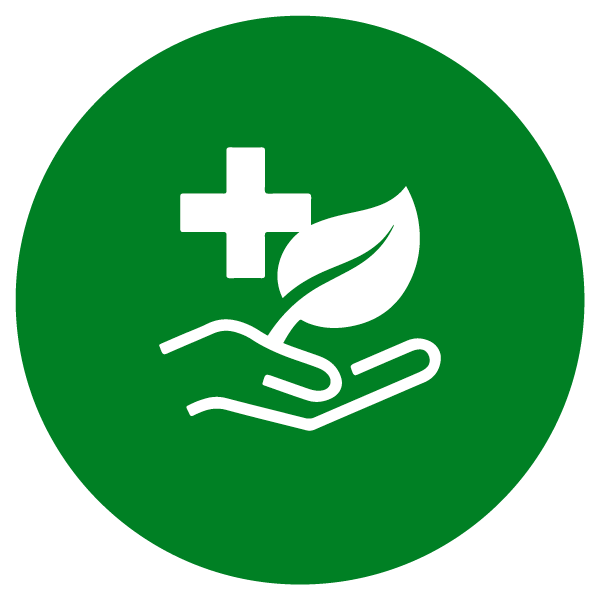 Department
Medical Capacity Building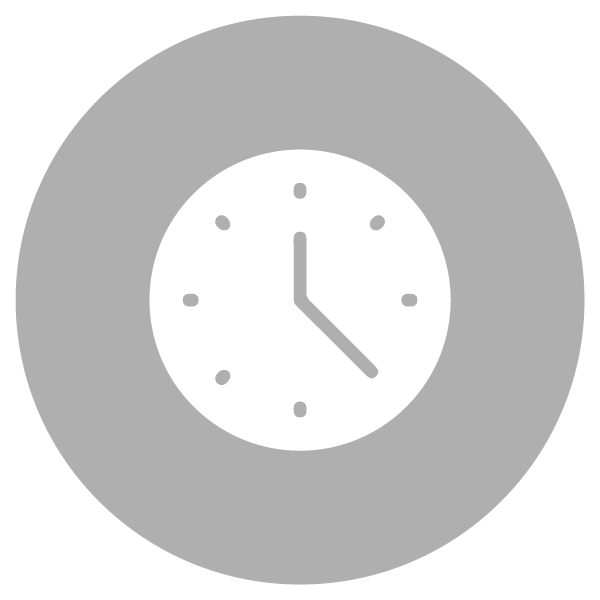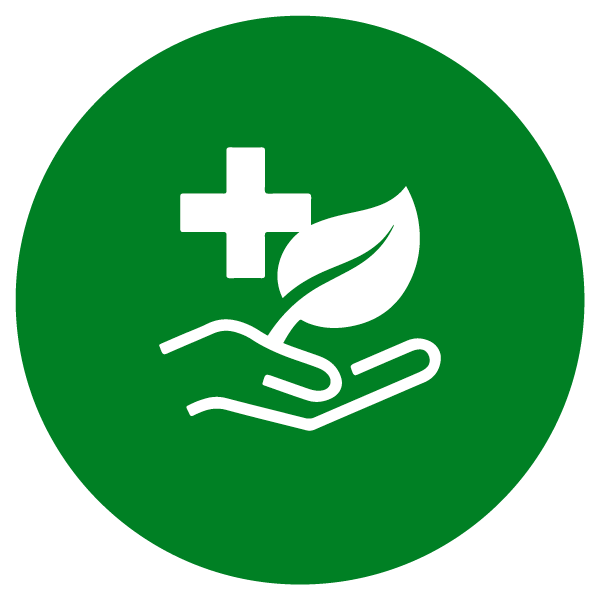 Department
Medical Capacity Building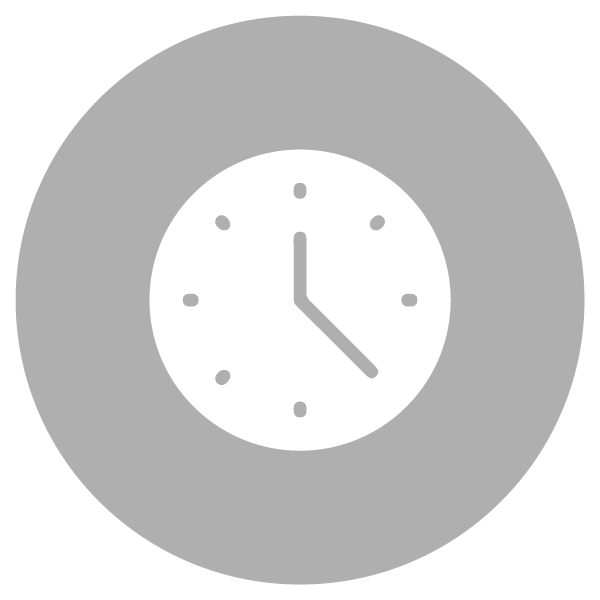 This role is currently closed to applicants, but we'd love to help you find your place on board. By clicking the button below, you can sign up to receive updates when opportunities like this become available.
The Medical Capacity Building Sim Lab Manager will provide consulting on cross-specialty simulation for MCB projects. They will design, develop, and oversee simulation curricula to support selected MCB projects in consultation with the Programs MCB Director and other educational specialists as needed.
This position may qualify for a family cabin. If you have school-age children, learn more about Mercy Ships Academy.
• Manage the coordination of corporate international partners and local government partners.
• Support development of the MCB simulation lab strategy to be based on the GLM
• Provide simulation solutions including curricula for basic training of healthcare specialties including technician, nursing, and surgeon training
• Oversee simulation lab installation and set up on the GLM
• Oversee simulation operations including hardware, coursework, and web based training management system
• Train simulation facilitators as needed to deliver targeted training objects
• Repair and maintain simulation equipment including liaison with vendors and contractors as needed
For This Role, You Will Need
• Successful completion of Mercy Ships On Boarding program 
• Adult education certification or equivalent experience preferably in international training arena
• Familiarity with low and high fidelity simulation solutions
• Ability to travel internationally for extended periods as needed
• Supportive of Mercy Ships mission and vision, and committed to its core values.
• Understand and apply servant leadership, work collaboratively with integrity and demonstrate accountability
• Medical/surgical background – various licenses acceptable at discretion of MCB Director
• Significant hands on experience in surgical skills transfer
• Significant experience with nursing simulation
• Graduate or post-graduate certification preferably in a medical or med-tech field
• Successful completion of Mercy Ships Entry Training will be required within the first year
Full job description available upon request.