Project Coordinator-Safe Surgery
Medical Capacity Building activities are a key component to helping each of our host nations build their capacity to provide healthcare to their own people.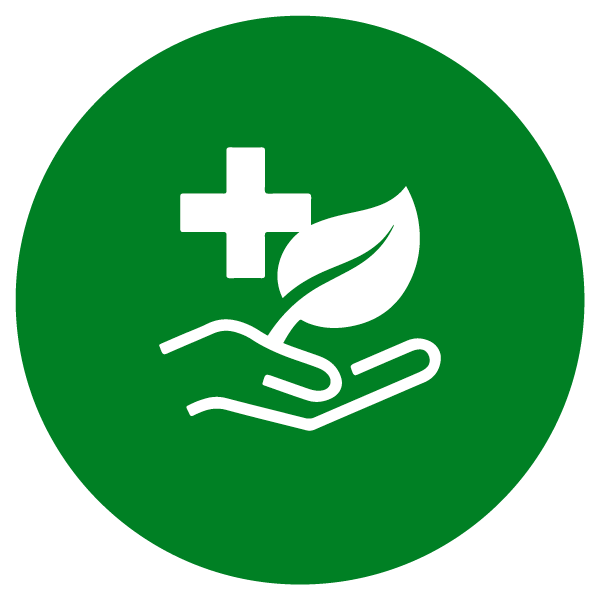 Department
Medical Capacity Building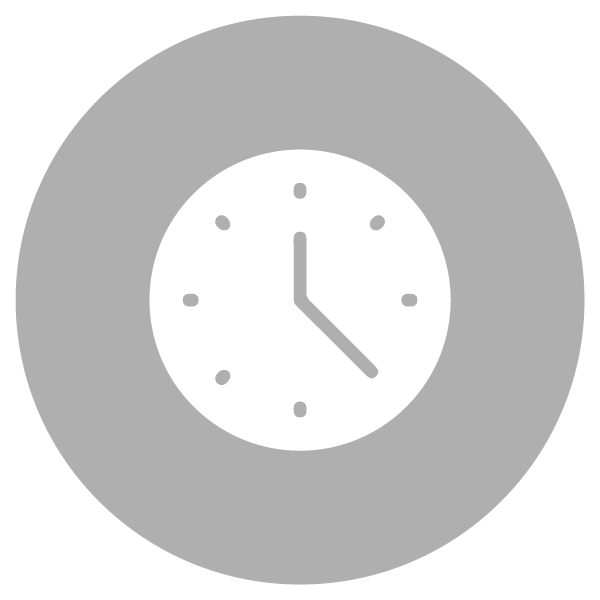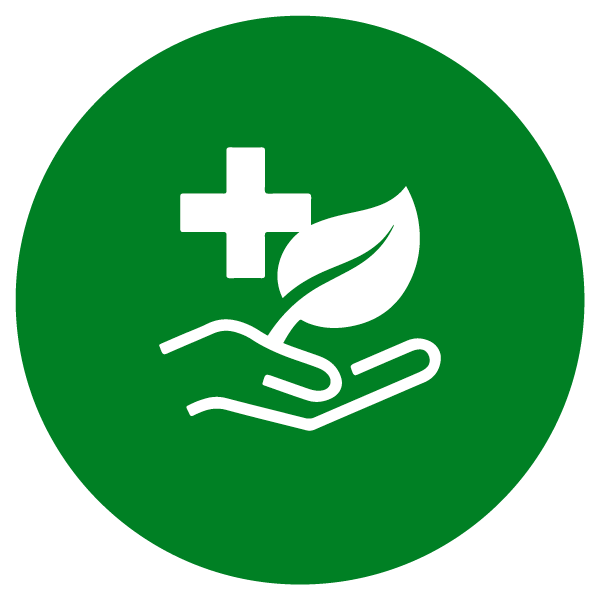 Department
Medical Capacity Building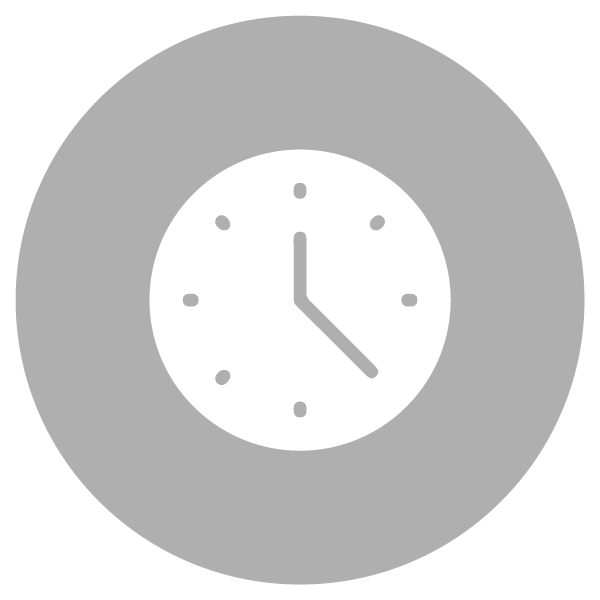 This role is currently closed to applicants, but we'd love to help you find your place on board. By clicking the button below, you can sign up to receive updates when opportunities like this become available.
The Safe Surgery Project Coordinator organizes, facilitates and coordinates the Medical Capacity Building Safe Surgery project in our host nations.
The project covers training on topics such as teamwork and communication, implementation of the World Health Organization Surgical Safety Checklist, the use of pulse oximetry and surgical counting, amongst others, and will take place in hospitals selected for training by Mercy Ships in collaboration with the Ministry of Health.
This position involves traveling throughout the host country being away from the ship for multiple weeks, staying in local guesthouses and/or hotels.
• Using Mercy Ships designed Safe Surgery curriculum and materials, responsible for teaching local health professionals. If necessary, responsible for updating, adjusting and developing curriculum and materials
• Responsible for leading the Safe Surgery Project Team, ensuring organization of resources for successful outcome of training objectives
• Responsible for training the two local doctors that are part of the Safe Surgery Project Team on the training materials so they can successfully prepare for and actually assist in facilitating the training
• Responsible for organizing logistics on ship before and after trips and maintaining clear lines of communication with on ship departments
• Responsible for maintaining records of participants, curriculum updates and changes, location-specific teaching, materials and equipment donations, and evaluation data
For This Role, You Will Need
• Medical qualification in surgery, anesthesia or similar discipline (Doctor or Nurse) required
• Experience in using the World Health Organization Surgical Safety Checklist required
• Experience in teaching preferred
• Experience working cross-culturally is preferred
• Able to lead, work and live intensively with an international team, have a desire to teach others, and be flexible and able to cope with stressful situations
• Must have excellent written and oral communication skills
• Must be comfortable living and working in non-Western environment and possess cross-cultural awareness and sensitivity
• French language skills – International B1 Level (or equivalent) preferred when serving in Francophone countries
Full job description available upon request.