Education, Training, and Advocacy Program Partner
Education, Training, and Advocacy activities are a key component to helping each of our host nations build their capacity to provide healthcare to their own people.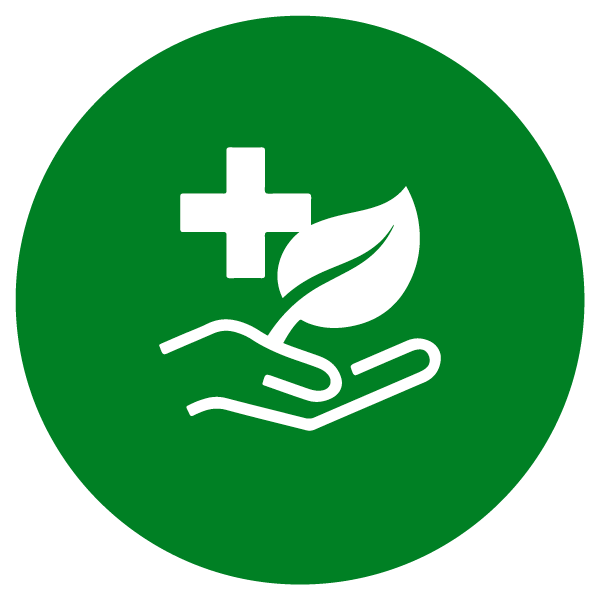 Department
Education, Training, and Advocacy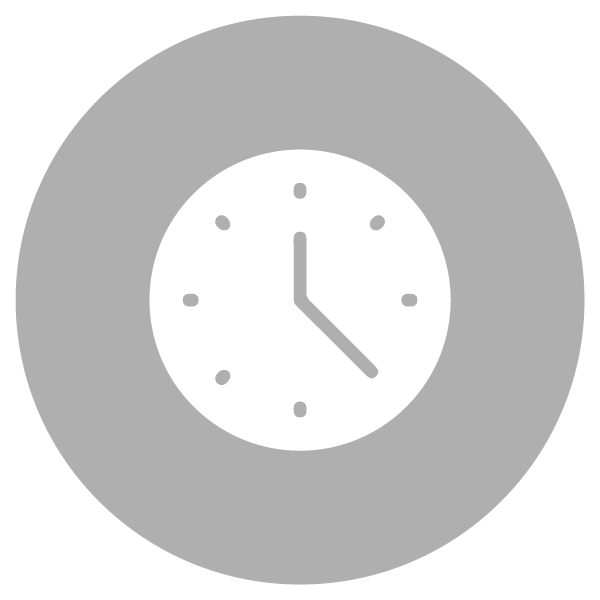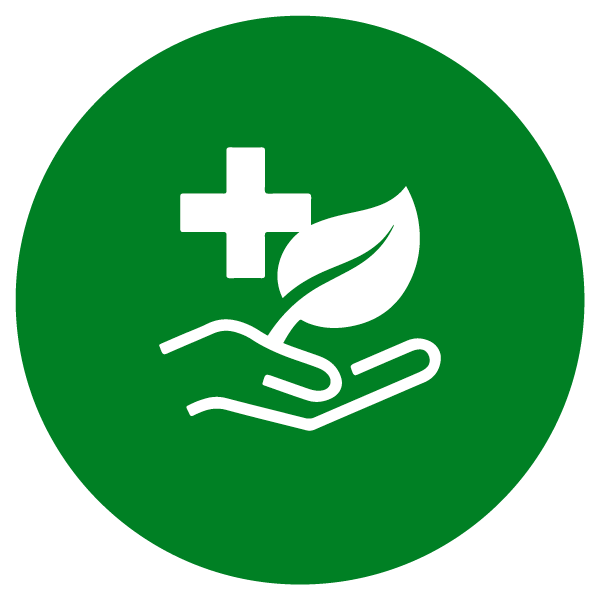 Department
Medical Capacity Building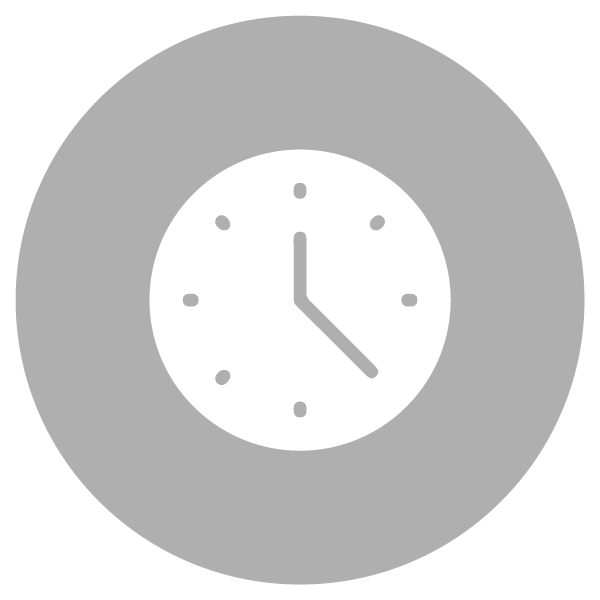 This role is currently closed to applicants, but we'd love to help you find your place on board. By clicking the button below, you can sign up to receive updates when opportunities like this become available.
The Education, Training, and Advocacy Program Partner will assist the Programs Department in fulfilling one of the three program areas such as providing instruction in support of training projects, providing assistance to Infrastructure projects, providing assistance for equipment donation projects.
If you like to immerse yourself in the community you serve this position is for you, as both a ship and land based position this could involve traveling throughout the host country by bus, taxi, and plane, staying in local guesthouses or be housed in crew or guest housing on ship.
.
• Teaching using the pre-determined curriculum and materials
• Assisting with infrastructure or local equipment installation
• Providing a specific expertise to support direct medical service for a short duration.  This expertise is not always required for each field service.
• Perform baseline assessments using standardized questionnaires if appropriate
• Maintain records of participants, curriculum updates and changes, location-specific teaching, materials and equipment donations and evaluation data if appropriate
• Assist Education, Training and Advocacy to ensure organization of resources for successful outcome of training objectives
• Assist Education, Training and Advocacy to respond to local inquiries regarding training projects, and opportunities
For This Role, You Will Need
• 
Expertise in the specific area the Partner is supporting
• Supportive of Mercy Ships mission, vision
• Commitment to live out and model Mercy Ships core values
• Understand and apply servant leadership, work collaboratively, demonstrate accountability
Full job description available upon request.