Multidisciplinary Team Surgeon
Education, Training, and Advocacy activities are a key component to helping each of our host nations build their capacity to provide healthcare to their own people.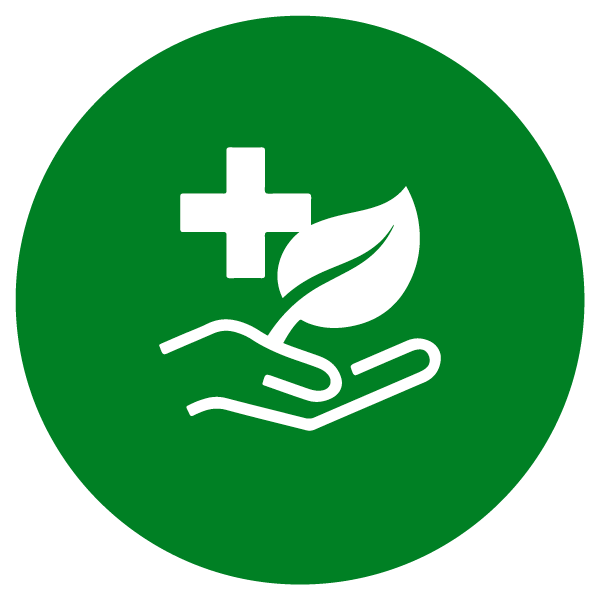 Department
Education, Training, and Advocacy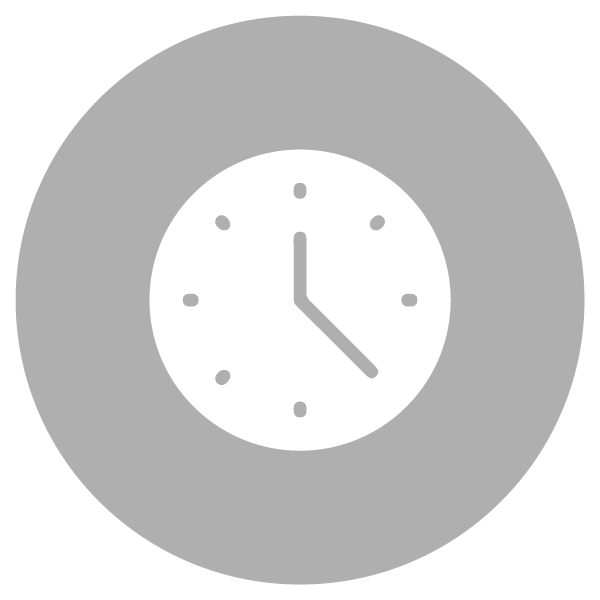 Work to enhance the partner country's surgical system through mentoring, training, and quality improvement projects at targeted facilities, together in a multidisciplinary team (nurse, anesthetist, surgeon). 
Support Director in development and implementation of projects off-ship, working predominantly in partner country teaching hospitals and/or university settings. Projects may start prior to ship deployment and extend past ship departure. 
Develop and maintain strong relationships with partner country partners, providers, and government officials. This role could include providing direct patient care, depending on the facility, country and objectives of the project.
A one year commitment is preferred, though qualified applicants may be considered for a shorter service period.
• Develop, coordinate, and maintain clear lines of communication between partner country partners, hospitals, and ship departments.  
• Work alongside mentoring participants from the partner country and establish their learning needs and objectives. 
• Maintain records and perform evaluations as necessary, of all training projects and donations, as directed by the Director of Education, Training, and Advocacy. 
• Establish a working group of hospital leaders and other key stakeholders, capable of influencing change, to support the planning and implementation of contextually and culturally appropriate activities, to improve the quality of surgical and anesthesia care at the facility. 
• Deliver up-to-date, culturally and environmentally sensitive, and relevant teaching and simulation that encourages participants to deliver best practices in their environment.
For This Role, You Will Need
• Successful completion of Mercy Ships On Boarding program 
• Current active medical license/registration in home nation is required.
• Minimum 2 years of surgical practice following completion of a specialty training program.
• Required experience working and/or training in healthcare in resource-limited settings.
• Strongly prefer experience in quality improvement, policy / procedure design and implementation, and change management.
• Keen interest in building surgeon capacity in low-resource contexts through the development and deployment of training programs.  
• Ability to adapt and be flexible, depending on resources available, external factors, and consistent change.  
Full job description available upon request.