Clinical Training Coordinator
Education, Training, and Advocacy activities are a key component to helping each of our host nations build their capacity to provide healthcare to their own people.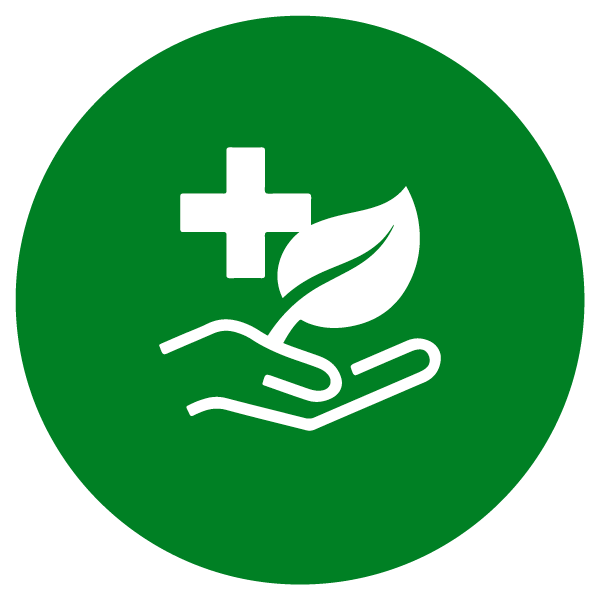 Department
Education, Training, and Advocacy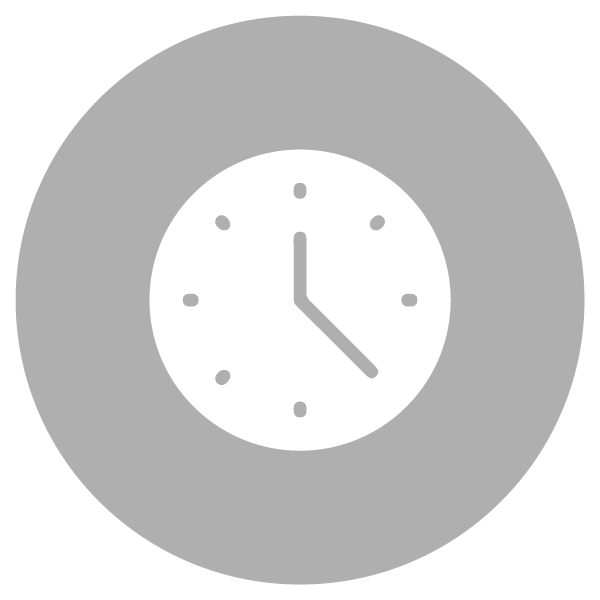 Our Clinical Training Coordinator supports the Director of Education, Training, and Advocacy (ETA) in the development and implementation of ETA projects on the ship to ensure that goals are achieved. You will logistically and operationally support on-ship skills sharing for residents and existing providers from the host nation.
Additionally, you will help develop and maintain strong relationships with ward and operating room crew as well as develop/implement mentoring programs across the surgical healthcare system.
• 
Develop, coordinate, and maintain clear lines of communication between mentoring participants, ship departments (OR/Ward), and crew mentors.
• Maintain records and perform evaluations as necessary, of all training projects and donations, as directed by the Director of ETA
• Document processes related to project delivery to increase effectiveness of future projects.
• Work with the Multidisciplinary Program team to select participants for on-ship skills sharing.
• Work with post-graduate training programs to facilitate surgical and anesthesia residencies on board.
• Work alongside and supervise mentoring participants from the host country and establish their learning needs and objectives.
• Adapt, facilitate, and direct mentoring in the ship hospital. This includes the development of mentoring programs for each specialty.
For This Role, You Will Need
• Registered Nurse with an active license in home country
• Nursing degree, equivalent to BScN or higher level
• At least 3 years of relevant nursing experience including recent work experience in perioperative and/or operating room nursing.
• Required experience working and/or training in healthcare in resource-limited settings
• Must be fluent in English
• French language skills – International B1 Level (or equivalent), B2 level strongly preferred when serving in Francophone countries.
• Keen interest in building the capacity of healthcare providers in the surgical ecosystem in low-resource contexts through the development and deployment of training programs.
• Ability to organize and plan work effectively within a team and organizational context.
• Must be able to make sound management decisions in difficult situations and be able to work in a participatory and inclusive team context.
• Must have excellent written and oral communication skills and possess cross-cultural awareness and sensitivity.
• Supportive of Mercy Ships mission and vision and committed to its core values.
• Understand and apply servant leadership, work collaboratively with integrity, and demonstrate accountability.
• Able to live in and contribute to community life, requiring stable and healthy interpersonal skills.
• Successful completion of Mercy Ships On Boarding will be required within the first year.
Full job description available upon request.