Education, Training, and Advocacy Informatics Specialist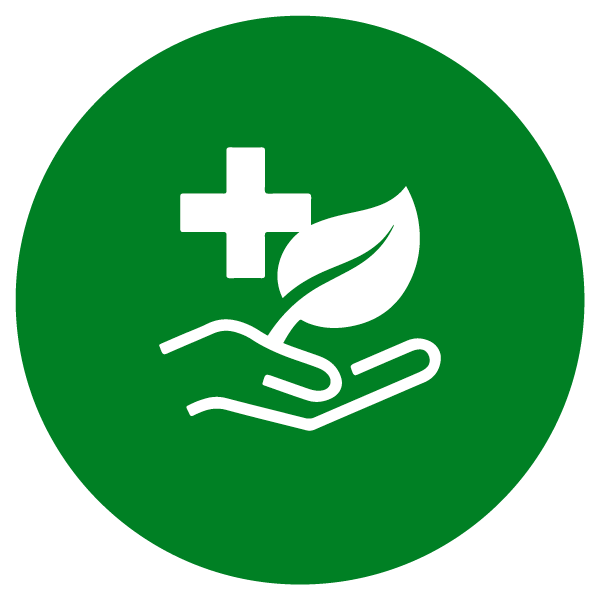 Department
Education, Training, and Advocacy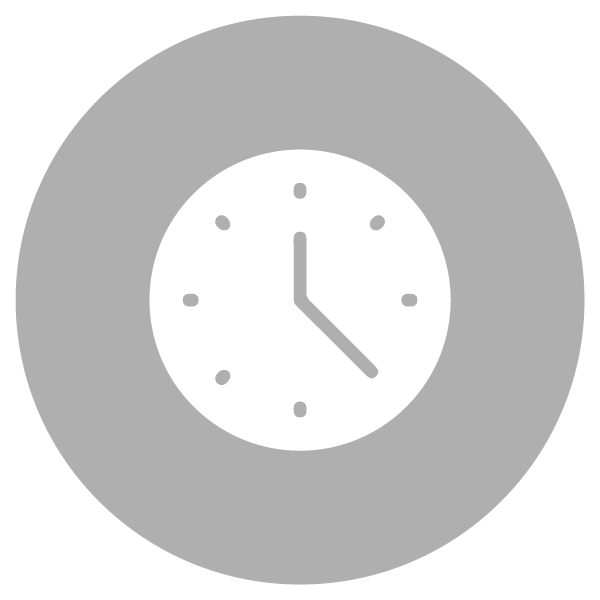 The Education, Training, and Advocacy Informatic Specialist is responsible for Education, Training, and Advocacy (ETA) information management and provision of analysis, the ETA Informatics Specialist will ensure that information collected is of high quality. Share data analysis and trends to improve program quality and decision making, as well as provide capacity building to the Design team to support monitoring and evaluation. Additionally, you will assist in developing, coordinating, maintaining, and constantly improving data management systems and processes on board and within International Programs.
• Provide leadership, training, and mentoring in the development of Data Management Systems, mobile data collection tools, data cleaning/validation, data analysis, and other skills required for providing on-time data analysis for measuring the progress and assessing the impact of Programs.
• Works with the programs team to adopt a holistic monitoring and evaluation (M&E) system to more accurately collect, monitor and verify program activities and ensure they are aligned with ETA-specific objectives.
• Ensures programs use the necessary programmatic technical systems and tools, to inform and improve each individual program in the decision-making process, as well as feedback through our M&E system.
• Develop a coordinated programs data management system/structure to facilitate timely information updates, data quality assurance, unique beneficiary tracking, sharing of information, and learning.
• Develop data analysis templates, and dashboards at the project and program level.
• Build the capacity of all relevant team members to develop and maintain an excellent data management system.
For This Role, You Will Need
• Bachelor's degree required, preferably in international development studies, research methods, statistics, economics, social / health sciences, monitoring and evaluation, project management, or other relevant field.
• Demonstrated understanding of statistics and ability to summarize data from multiple data sets.
• Experience with practical and theoretical background in information management systems and quantitative and/or qualitative data analysis.
• Experience with data management including the ability to structure and collate data sets for ease of analysis.
• Ability to interact effectively with international and national personnel both in a technical advisory and training capacity.
Full job description available upon request.