Education, Training, and Advocacy Projects Director
Education, Training, and Advocacy activities are a key component to helping each of our host nations build their capacity to provide healthcare to their own people.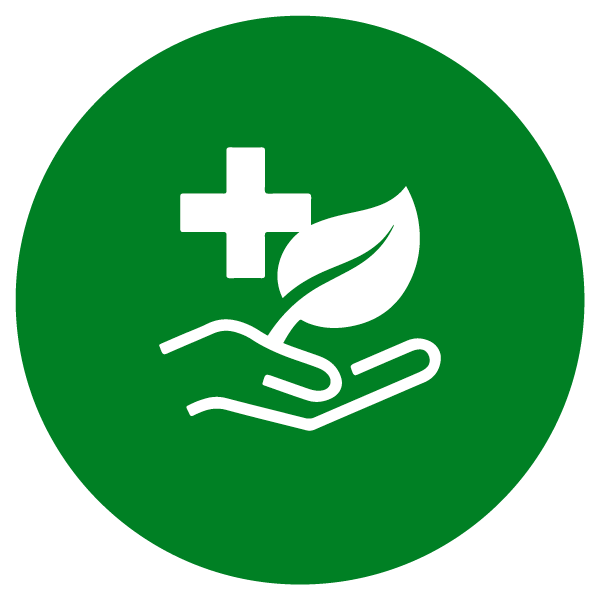 Department
Education, Training, and Advocacy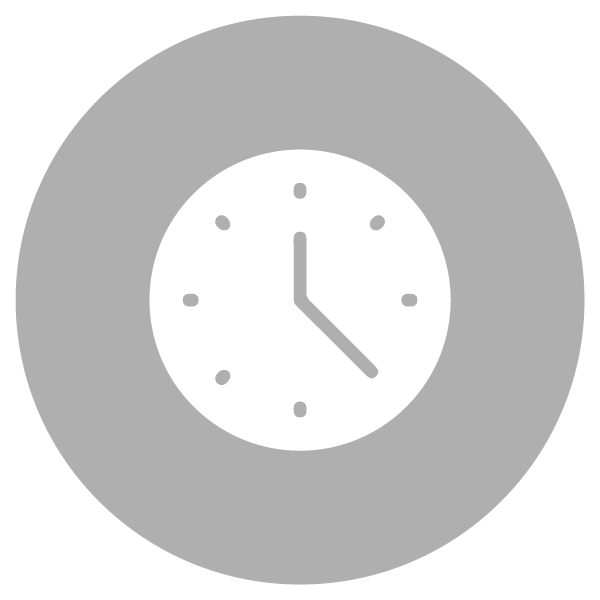 Take charge leading the teams that extend hope and healing well beyond our ship. This hands-on leadership role gives daily operational direction for our competent ship Education, Training, and Advocacy teams. You will set and achieves goals of improving and building up our host nation's ability for medical capacity and sustainability. This is one of the most challenging and important roles where you can make a difference for generations to come.
A two year commitment is preferred, though qualified applicants may be considered for a shorter service period.
This position may qualify for a family cabin. If you have school-age children, learn more about Mercy Ships Academy.
• Be the visionary team builder executing Education, Training, and Advocacy programs consisting of courses, mentoring, and donations
• Prioritize and balance program objectives, support staff, logistical and financial resources to maximize sustainable outcomes
• Liaise between land and ship base cross-departmental leadership ensuring the highest standards of training
• Meet with high-level host country officials and governments that enhance partner relations and ensure mutually agreed-upon outcomes
• Consistently evaluate and document all projects for quality-control assurance
• Living by example, inspire teams to operate at the highest level of standards and be people of excellence
For This Role, You Will Need
.• Successful completion of Mercy Ships On Boarding program 
• Masters (or Post-Graduate qualification in Education/ International Development/ Public Health) desirable
• Experience with international teaching, training, and medical capacity-building programs
• Technical and strategic competency and experience in international capacity building.
• Have the ability to communicate in English and able to adapt in a multi-cultural setting. 
• French language skills – International B1 Level (or equivalent), B2 level preferred when serving in Francophone countries
• To demonstrate technical and strategic competency and experience in international capacity building
• Ability to lead and manage a diverse team through strong communication, problem-solving and planning skills
• Ability to make sound management decisions in difficult situations and also be able to work in a participatory and inclusive team context  
Full job description available upon request.