Education, Training, and Advocacy Administrative Assistant
Education, Training, and Advocacy activities are a key component to helping each of our host nations build their capacity to provide healthcare to their own people.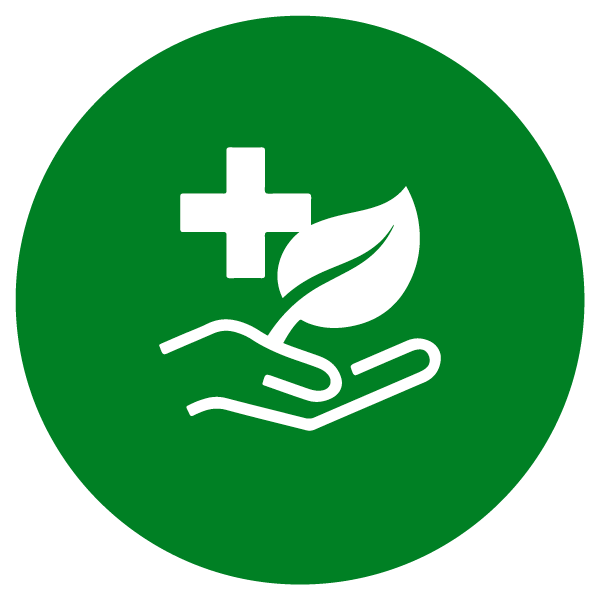 Department
Education, Training, and Advocacy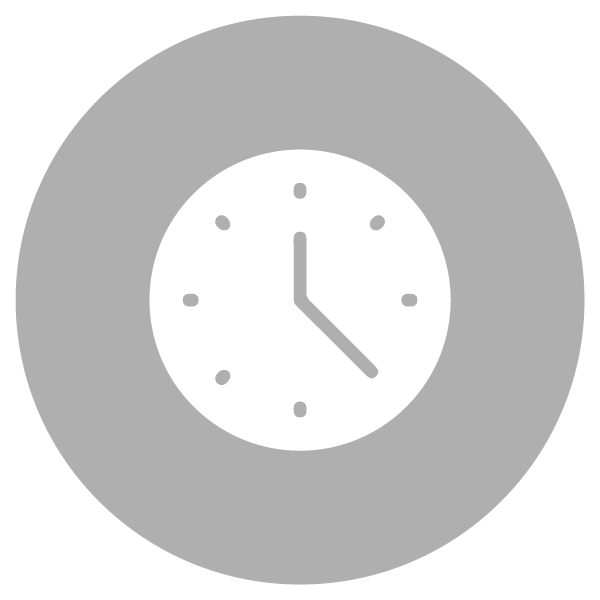 This role is currently closed to applicants, but we'd love to help you find your place on board. By clicking the button below, you can sign up to receive updates when opportunities like this become available.
The Education, Training, and Advocacy (ETA) Administrative Assistant provides day-to-day logistical and administrative support to ETA Team and Director. You will interact with local senior medical leaders, ship Hospital personnel, and management teams, working together to achieve goals of improving and building up our host nation's ability for medical capacity and sustainability.
A two year commitment is preferred, though qualified applicants may be considered for a shorter service period.
• Oversight on behalf of the ETA Director at meetings on ship; acting as an intermediary when the Education, Training and Advocacy Building Director is unavailable
• Establishing, developing and maintaining filing systems, drafting written responses or replies by phone, or e-mail when necessary
• Acting as project manager for special projects as requested, which may include: planning and coordinating multiple events and presentations
• Assisting with hosting and receiving business guests and giving tours of the ship
• Organizing travel arrangements when necessary
• Coordinating collection of and confirming accuracy of weekly statistics
For This Role, You Will Need
• Successful completion of Mercy Ships On Boarding program 
• Minimum two years of experience in an office setting as an administrative assistant, preferably in a healthcare setting 
• Previous Mercy Ships experience preferred
• Familiarity with medical terminology preferred
• Intermediate to expert skills in computer applications, including Microsoft Office Suite
• Fluency in English
• French language skills – International B1 Level (or equivalent), B2 level preferred when serving in Francophone countries
Full job description available upon request.