Education, Training, and Advocacy activities are a key component to helping each of our host nations build their capacity to provide healthcare to their own people.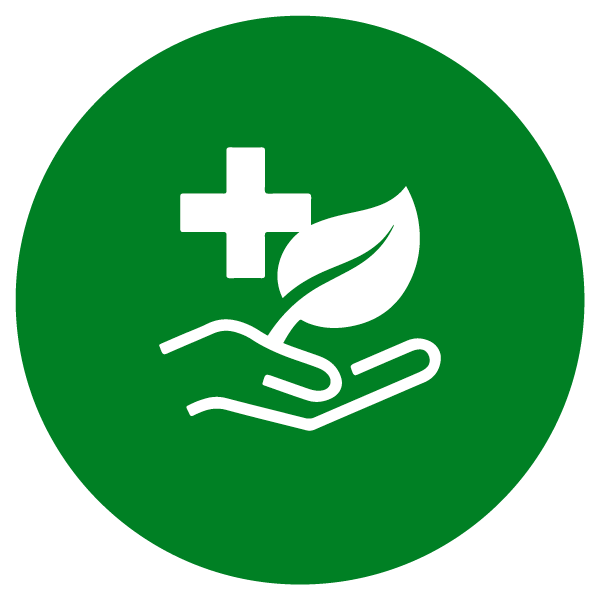 Department
Education, Training, and Advocacy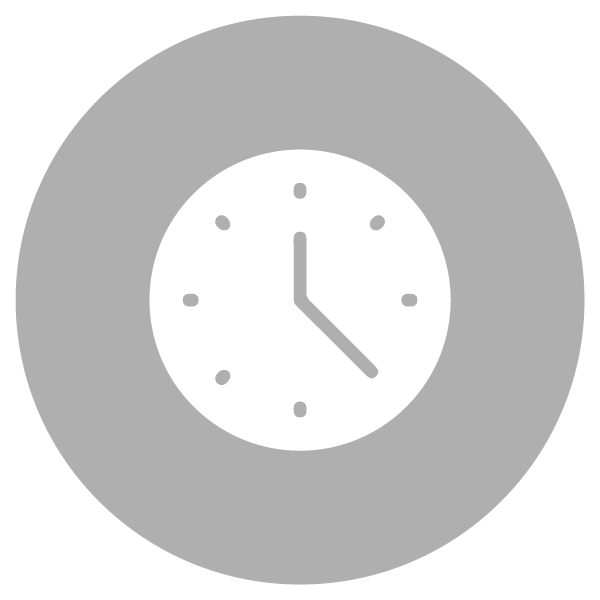 Please carefully read the role description and required certifications below to verify that you meet the requirements. The apply button can be found at the bottom of this page.
The Global Mercy (GLM)'s Surgical and Perioperative Simulation Centre is equipped to provide clinical and experiential learning opportunities to residents, students, and existing partner nation providers across the surgical ecosystem. 
The Simulation Coordinator will provide technical and mechanical support for the centre, as well as support the integration of simulation into the on and off-ship training programs.
A 10 month commitment is preferred, though qualified applicants may be considered for a shorter service period.
• Maintain simulation/lab equipment and resources (examples include vendor contacts, operation manuals, patient simulators, computers).
• Support and advise on the integration of simulation into on and off-ship education and training, including scenario design and implementation.
• Program software as needed to model the simulator's physiological response to instructor specifications.
• Set up and tear down simulation scenarios and skills lab equipment; assist with operation of simulators and cameras during simulations.
• Troubleshoot equipment malfunctions and contact appropriate contacts as needed for assistance.
• Provide technical support for task trainers and multimedia peripherals including beds/examination tables, headwalls, patient monitors, and other health care equipment.
For This Role, You Will Need
• Required bachelor's degree in relevant healthcare profession.
• Clinical experience in nursing, anesthesia, or surgery is strongly preferred.
• Experience working in simulation, education, and scenario design.
• Experience with providing technical support to non-technical users.
• Familiarity with care and use of simulators especially Laerdal software and simulation equipment.
• Experience with the operation of standard audio-visual equipment: projectors, microphones, portable screens, media players, etc.
• Mechanical/ Biomedical/IT skills to competently maintain and use equipment in the simulation centre. 
Full job description available upon request.