A Dentist's chair is a seat so many of us take for granted, but a visit to our Mercy Ships Dental Team can make a world of difference for the health of our patients. This team cares for thousands of patients each field service through clinical care and education.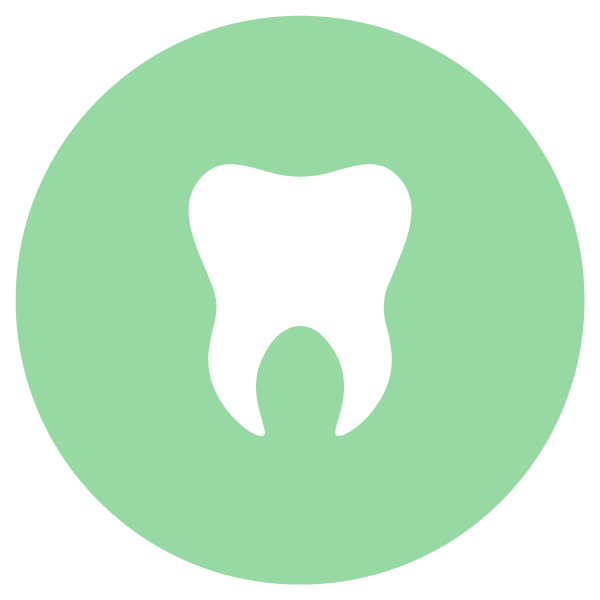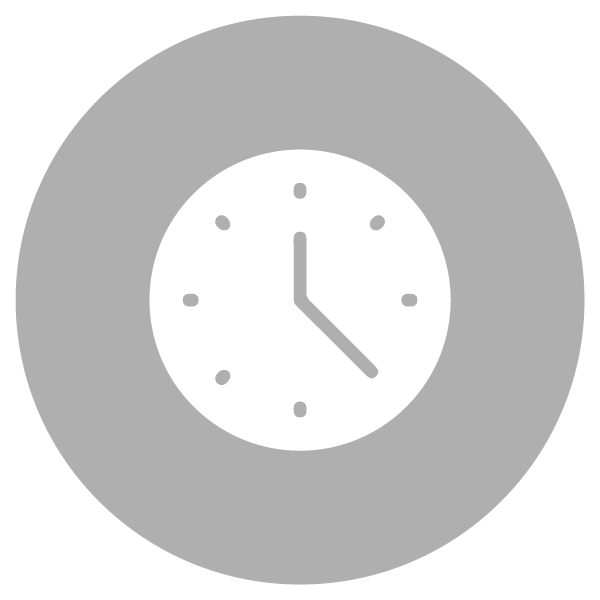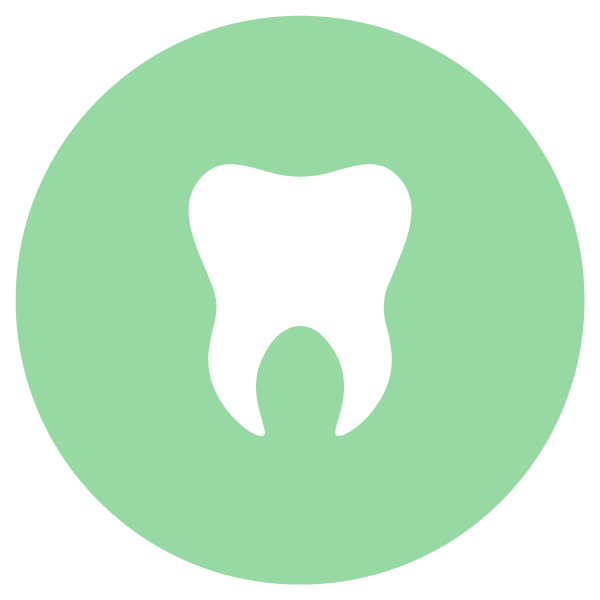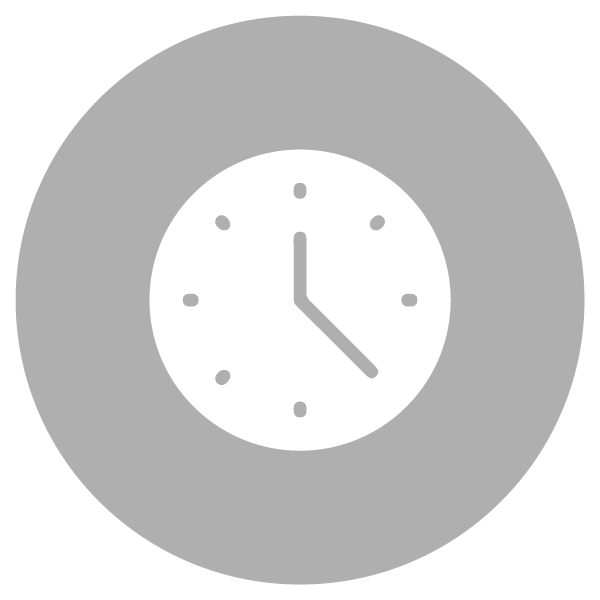 This role is currently closed to applicants, but we'd love to help you find your place on board. By clicking the button below, you can sign up to receive updates when opportunities like this become available.
The Dental Team Coordinator coordinates the daily operations of the land-based Dental Clinic, delivering quality patient care and dental health education programs. Collaborating with the Lead Dentist and helping the Dental team, the Dental Team Coordinator works with the ship on patient flow, the organization of the clinic with logistics and supplies, and trains and orientates new Dental team members.
This position may qualify for a family cabin. If you have school-age children, learn more about Mercy Ships Academy.
• Responsible to ensure personnel and resources are allocated to staff the Dental Clinic, as well as appropriately cover the on-board Crew Dental Clinic
• Responsible for reporting program statistics on a regular basis
• Collaborate with the Lead Dentist and Lead Dental Assistant for excellence and cohesiveness in the Dental team
• Responsible to ensure the maintenance and repair schedule of all Dental equipment is coordinated with the Biomedical Technicians
• Strong administrative skills, including skills in Microsoft Word, Excel, and Outlook
For This Role, You Will Need
• Successful completion of Mercy Ships On Boarding program
• Administration experience required, preferably in a Dental environment
• Excellent verbal and written communication skills; excellent organizational skills; fluent in English
• Understanding of servant leadership; able to work collaboratively with integrity and demonstrate accountability
Full job description available upon request.