A Dentist's chair is a seat so many of us take for granted, but a visit to our Mercy Ships Dental Team can make a world of difference for the health of our patients. This team cares for thousands of patients each field service through clinical care and education.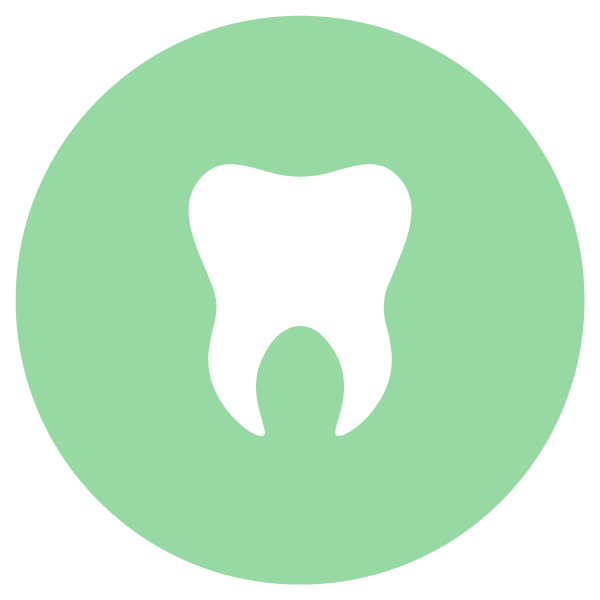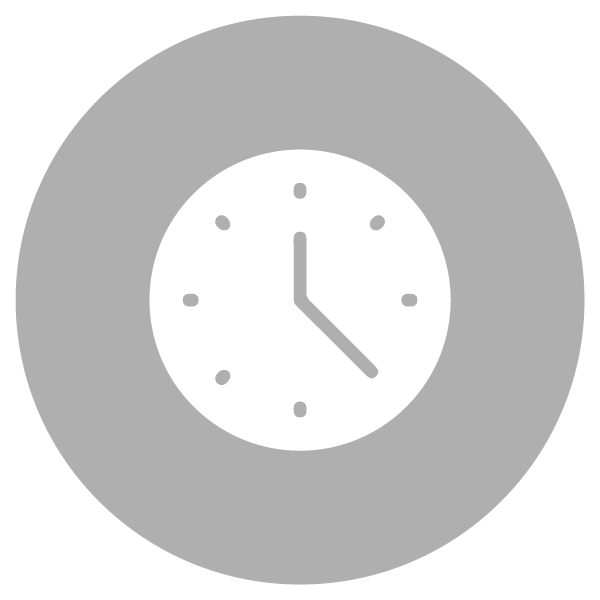 The Lead Dentist provides professional guidance and medical leadership to the Dental Team, maintaining quality patient and Crew care is the highest priority, while bringing vision for the long-term development of Dental services delivered by Mercy Ships.
This position may qualify for a family cabin. If you have school-age children, learn more about Mercy Ships Academy.
• Provide your technical expertise and medical supervision for Mercy Ships Dental Clinics, which includes providing supervision and direction for Crew dental services as well as the Dental Clinic for our patients
• Orient new Dentists, Dental Assistants, and Dental Hygienists to the professional standards expected of the Dental Team, guaranteeing the quality standard of patient care and outcomes
• Mentor Dental trainees as part of our Medical Capacity Building programs
• Maintains professional education and knowledge of dental procedures and practices.
• Collaborates with the Dental Team Coordinator and Lead Dental Assistant for procurement of necessary dental supplies and equipment for use during the field service
• Supervise, encourage, and coach direct reports, providing regular feedback and spiritual leadership to ensure that they and their teams are functioning effectively and growing spiritually.
For This Role, You Will Need
• Successful completion of Mercy Ships On Boarding program
• To be a licensed Dentist in home nation with two years' experience.
• To be actively working as a Dentist (minimum requirement of an average of 1 clinical day per week).
• To be fluent in English. Conversational French ability is preferred and helpful
Full job description available upon request.