A Dentist's chair is a seat so many of us take for granted, but a visit to our Mercy Ships Dental Team can make a world of difference for the health of our patients. This team cares for thousands of patients each field service through clinical care and education.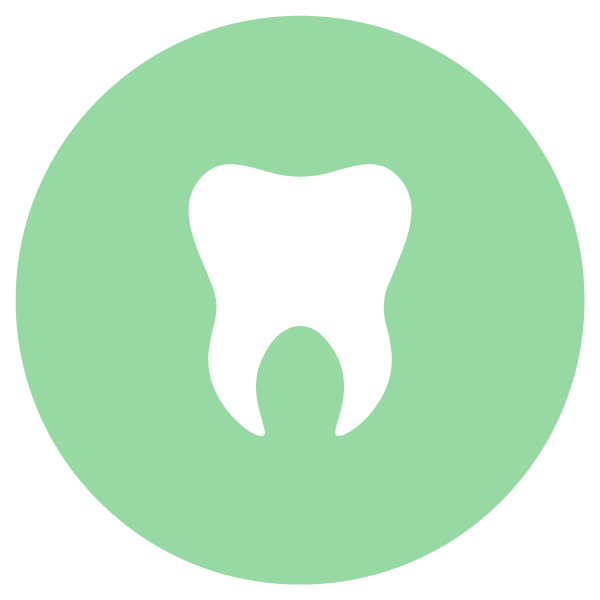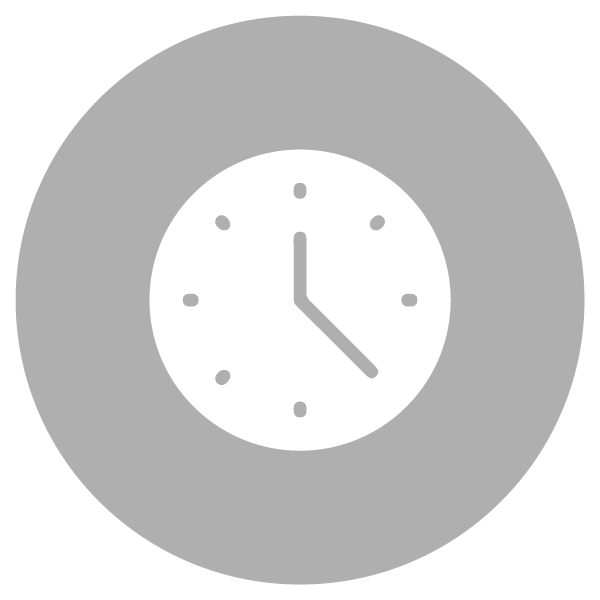 This role is currently closed to applicants, but we'd love to help you find your place on board. By clicking the button below, you can sign up to receive updates when opportunities like this become available.
The Lead Dental Assistant works chair-side with the Dentists to provide dental care either at the land-based Dental Clinic, or on the ship, depending on the vessel.
You will also be responsible for maintaining inventory levels, preparing procurement reports, logistic communications, ordering supplies, and clinical orientation to new volunteers in the Dental team.
• Assist the Dentists in giving dental care in the Dental Clinic
• Prepare dental materials for procedures (amalgams, composites, surgeries etc.)
• Take radiographs of patients as needed
• Orientate new assistants working in the clinic to the charting system, sterilization, cleaning clinic, etc.
• Liaise with the Supply department to maintain adequate stock levels and rotation
• Assist in procurement planning for future field services
• Assist with chart and record keeping as needed
For This Role, You Will Need
• Successful completion of Mercy Ships On Boarding program
• Minimum 1 year experience as a Dental Assistant or in the dental field and current work experience as a Dental Assistant (within last year)
• Knowledge of dental instruments and procedures
• Alumni of Mercy Ships Dental Program preferred
• Excellent communication skills (written and verbal) with fluency in English
 Full job description available upon request.