A Dentist's chair is a seat so many of us take for granted, but a visit to our Mercy Ships Dental Team can make a world of difference for the health of our patients. This team cares for thousands of patients each field service through clinical care and education.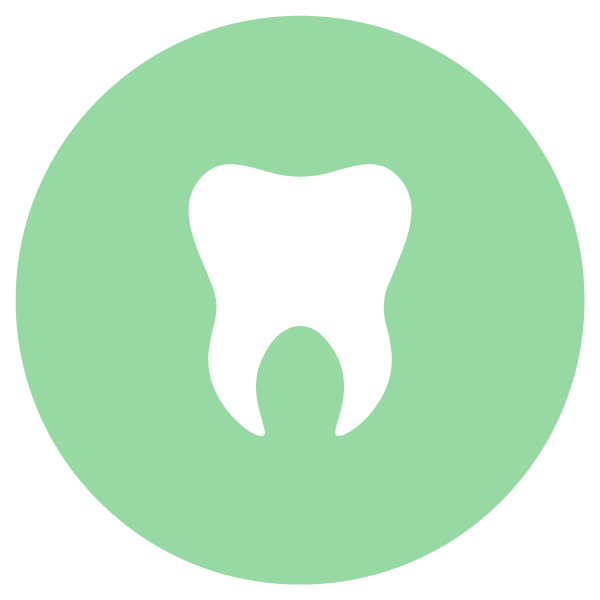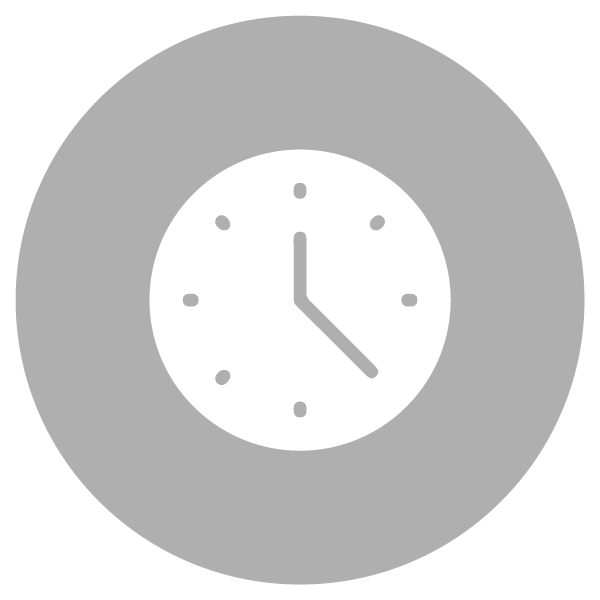 This role is currently closed to applicants, but we'd love to help you find your place on board. By clicking the button below, you can sign up to receive updates when opportunities like this become available.
The Dental Lab Technician makes dentures for our Dental patients in our host nation, either on site at a land-based Dental Clinic, or on the ship, depending the vessel you serve with. You may also be involved with training local professionals in Dental Lab techniques, equipping them with the skills to provide dentures after the ship departs from our host nations.
• Help develop a denture program to begin offering complete dentures to patients (when applicable)
• Help train local Dental Lab Technicians, Dentists, etc., and improve their ability to provide prosthesis for their local patients
• Provide and create denture making techniques that are based on materials that are available in field service country
• Maintain a clean working environment in the dental laboratory
For This Role, You Will Need
• Dental Lab Technician licensure required (minimum requirement)
• Able to operate comfortably in a denture focused lab environment
• English fluency and the ability to adapt in a multi-cultural setting
• Flexibility and sensitivity to language & cultural diversity
• Excellent verbal and written communication skills; fluent in English;
• Excellent organizational skills
Full job description available upon request.