A Dentist's chair is a seat so many of us take for granted, but a visit to our Mercy Ships Dental Team can make a world of difference for the health of our patients. This team cares for thousands of patients each field service through clinical care and education.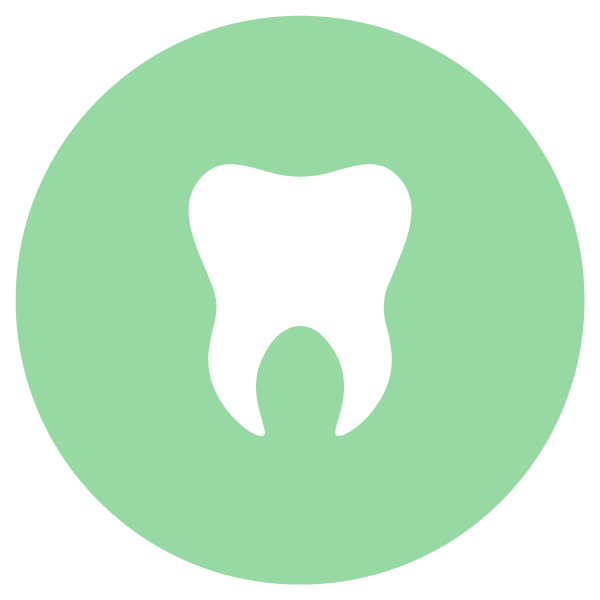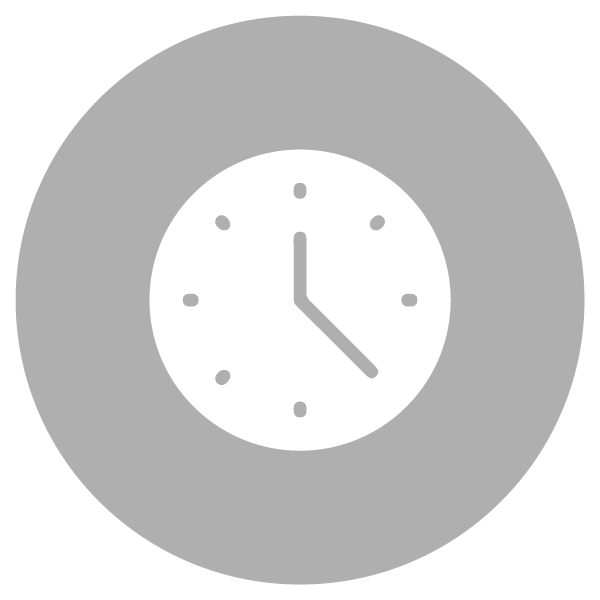 This role is currently closed to applicants, but we'd love to help you find your place on board. By clicking the button below, you can sign up to receive updates when opportunities like this become available.
Our Dentists join the Dental Team bringing clinical dental care to our patients in our host nation, either off-ship in a land-based clinic, or on board the ship, depending on the vessel. You may also be involved in mentoring dental professionals from our host nation as part of our Medical capacity Building programs.
• Deliver general dental care on or off the ship including extractions, restorations, and more
• Assist in identifying equipment maintenance needs and recommend replacements
• Present clinical care and education to staff and patients
• Actively participate in a variety of roles serving our host countries
For This Role, You Will Need
• An active Dentist license in your home nation
• To be actively practicing (minimum of one day per week)
• To have at least two years' experience with current licensure
• English fluency and cultural awareness
Full job description available upon request.