A Dentist's chair is a seat so many of us take for granted, but a visit to our Mercy Ships Dental Team can make a world of difference for the health of our patients. This team cares for thousands of patients each field service through clinical care and education.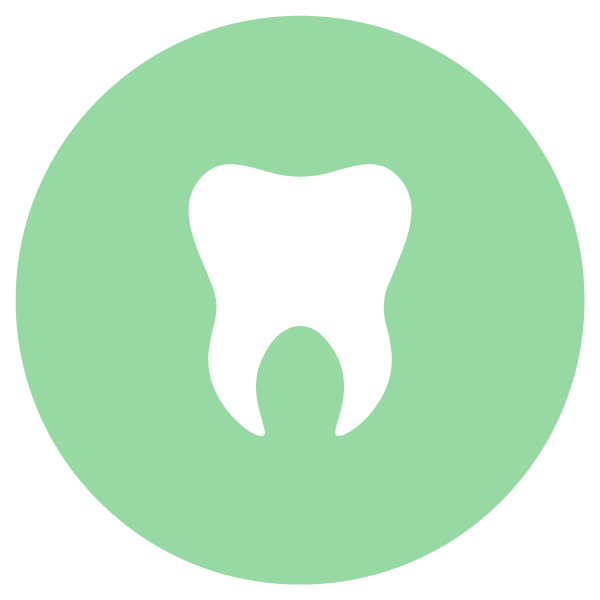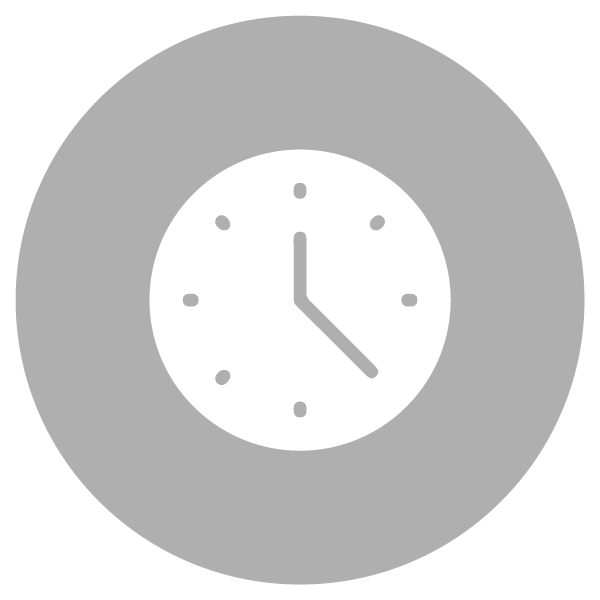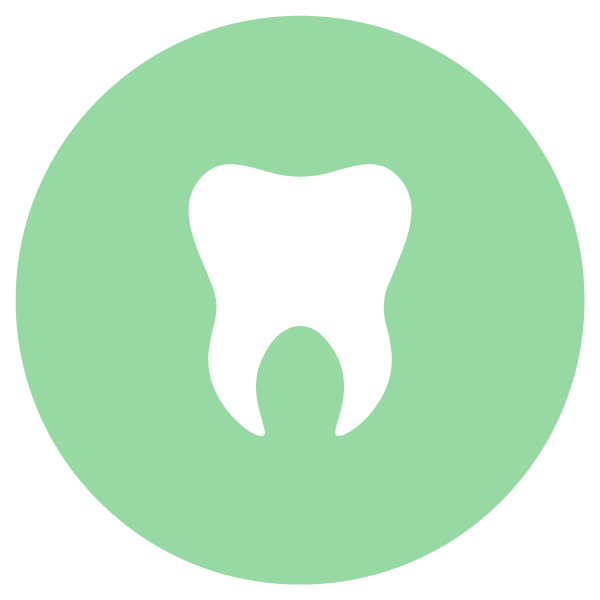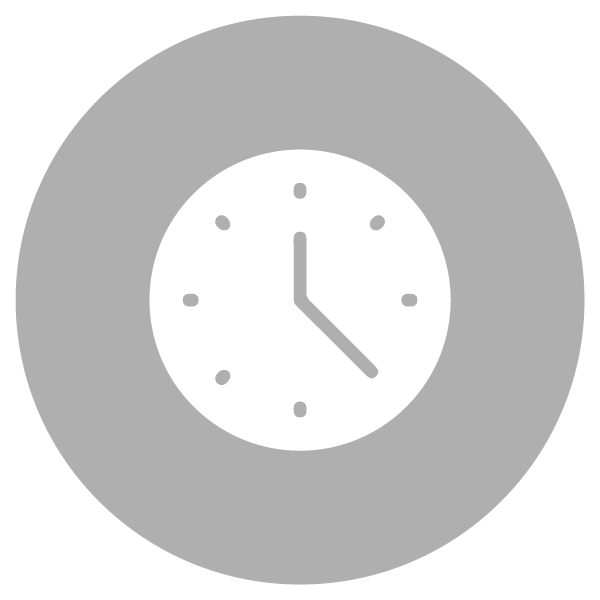 The Dental Hygienist provides dental hygiene services to our patients at the off-ship Dental Clinic, or on the ship, depending on the vessel you serve with. This may involve teaching basic dental health at the clinic, and surrounding schools, for example.
You may also provide dental services to Crew at the on-board Crew Dental Clinic.
• Provide dental hygiene care to patients in the Dental Clinic, whether on-ship or off-ship.
• Coordinate the care schedule, patient follow-ups, and charting of the Crew Dental Clinic, as needed
For This Role, You Will Need
• Active license as a Dental Hygienist
• Actively practicing (an average of 1 week per month/1 day per week)
• Minimum one year of clinical experience
• To be fluent in English
• Flexibility and sensitivity to language & cultural diversity
We are currently accepting applications for service in 2023.
Full job description available upon request.