A Dentist's chair is a seat so many of us take for granted, but a visit to our Mercy Ships Dental Team can make a world of difference for the health of our patients. This team cares for thousands of patients each field service through clinical care and education.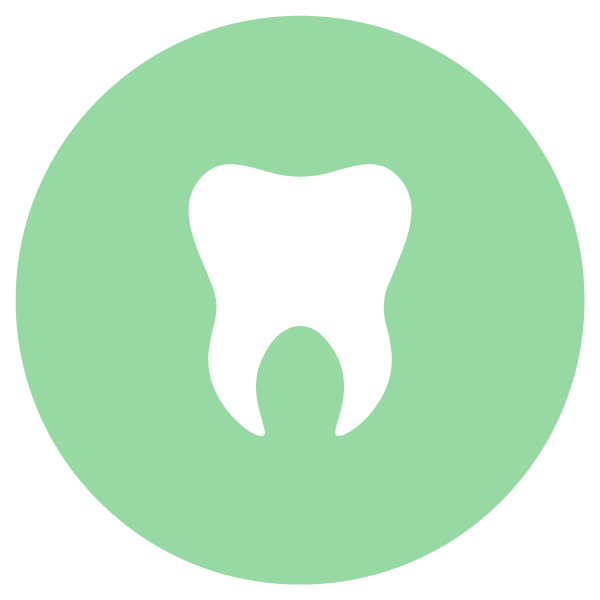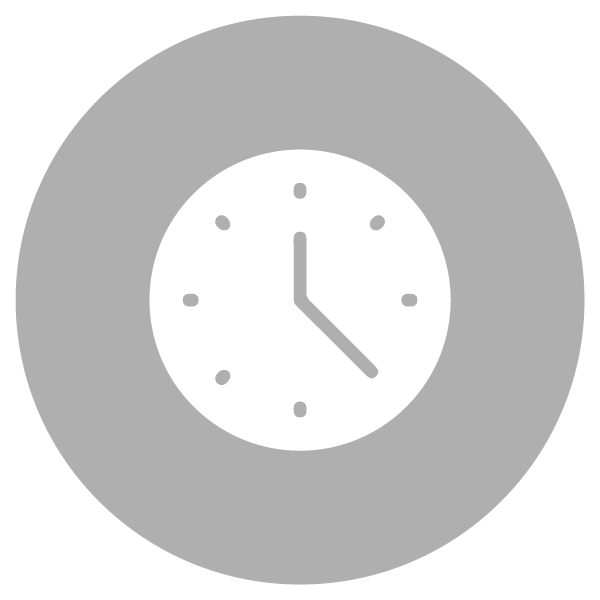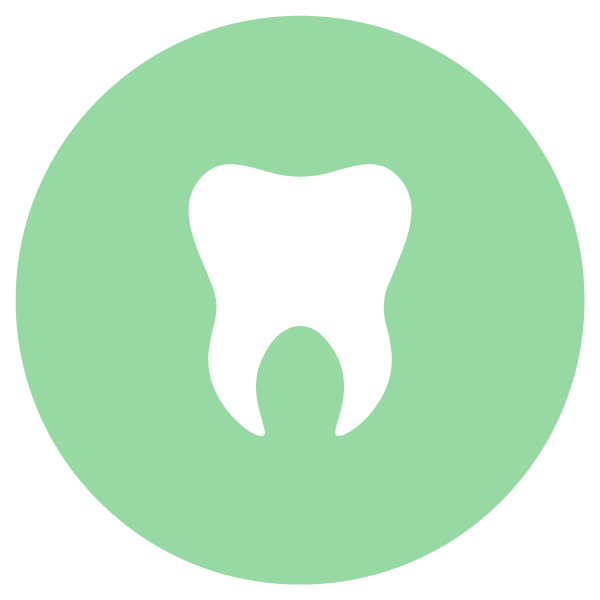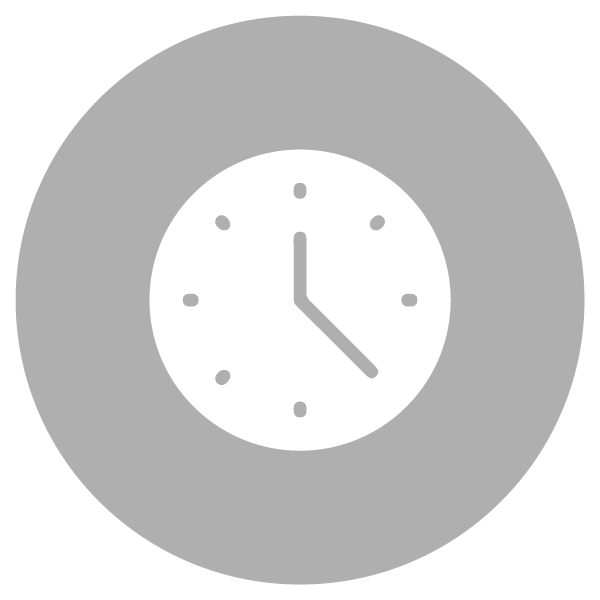 Our Dental Assistants works chair-side with the Dentists to provide dental care either at the land-based Dental Clinic, or on the ship, depending on the vessel.
• Prepare dental materials for procedures
• Take radiographs of patients as needed
• Assist with instrument decontamination and sterilization
• Use your logistical expertise tracking dental instruments, supplies, equipment, and charts
• Be point of contact in orientating new assistants to the clinics
For This Role, You Will Need
• Successful completion of Mercy Ships On Boarding program will be required for commitments longer than 12 months
• Current and active experience for at least 1 year as a Dental Assistant
• Thorough knowledge of dental instruments and dental procedures
• Have relevant healthcare experience and knowledge
• English fluency and cultural awareness
We are currently accepting applications for service in 2023.
 Full job description available upon request.