Our Communications team communicates a message of hope and helps to share the remarkable stories of our patients and crew.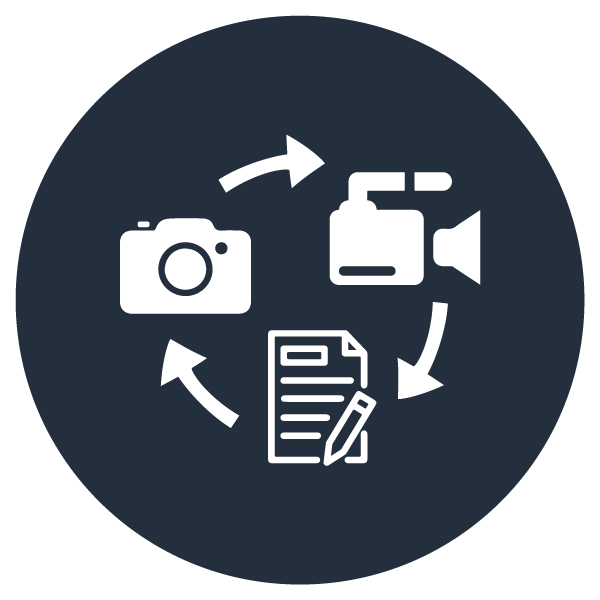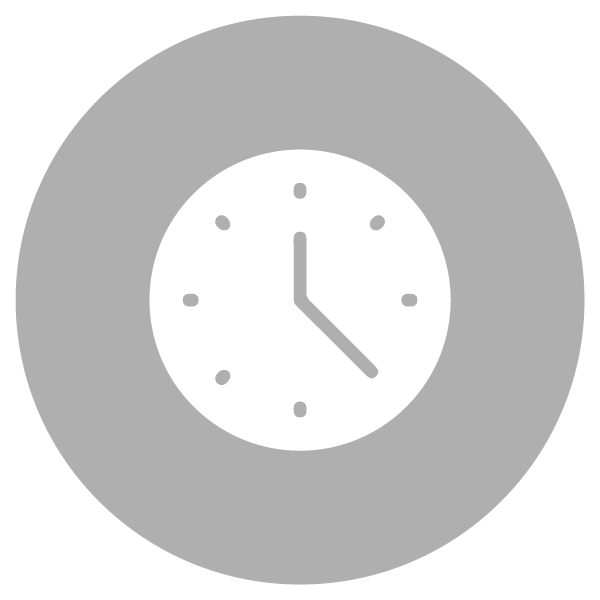 The Writers of Mercy Ships take a journalistic approach in building relationships with both crew and patients, while also capturing their stories. A Writer's main role is to document a patient's journey of transformation, and to help Mercy Ships share that story with the world. Writers work in collaboration with the creative team to tell the incredible stories of our patients and crew, and to show what it's really like to live and work onboard. Help us tell the story of hope.
• Research, develop, and create stories about patients and crew life/work onboard for external and internal use in line with organizational priorities
• Be a quick study on Mercy Ships history, marketing plan, and ongoing work/programs so that you can accurately represent who we are and what we do in writing patient/crew stories, press statements, speeches, captions, etc
• Develop relationships with patients and their caregivers in order to interview them working closely through translators (on and off video) and vividly/creatively document their feelings, emotions and story lines
• Interview fellow crew members (on and off video) and vividly/creatively document their experiences on board
• Arrange collaboratively and go on patient home visits and off ship MS work sites (often overnight and/or for multiple nights in a row, sometimes over weekends) with other members of the creative team in order to capture important aspects/key moments of the patient's story and the work MS does
• Maintain online tools with up-to-date info on patients, as well as excellence in note taking/recording patient and crew interactions to insure accuracy in all documentation
For This Role, You Will Need
• Bachelor's degree in Communications (Journalism, writing, marketing, and mass media) or related work experience. References and portfolio must be included
• Write with both a journalistic style and marketing approach in stories, captions, timelines, and other projects. Demonstrate artistic skill and talent in creative writing
• Ability to work on projects independently as well as with a team collaborating on story angles/ideas in conjunction with photographers and videographers following the same patients
• Ability to multi-task and prioritize developing several stories at one time as well as managing other ongoing weekly/monthly marketing writing projects
• Ability to communicate in a clear, responsive, and professional manner (verbally and in written correspondence) to develop friendly/warm connection with fellow crew
Full job description available upon request.