Our Communications team communicates a message of hope and helps to share the remarkable stories of our patients and crew.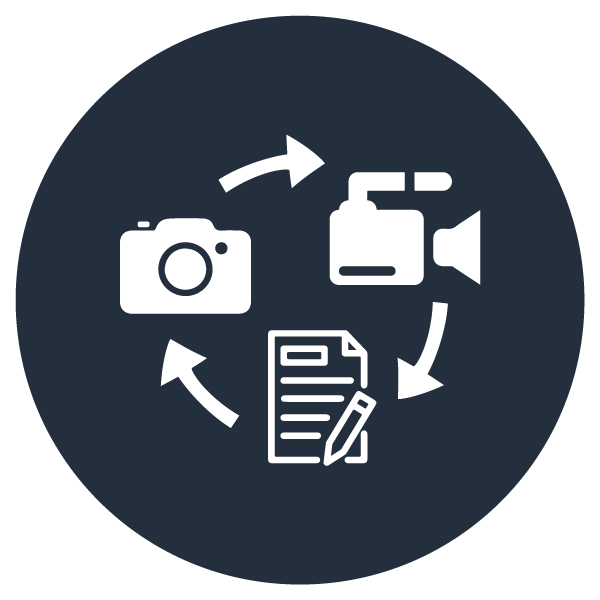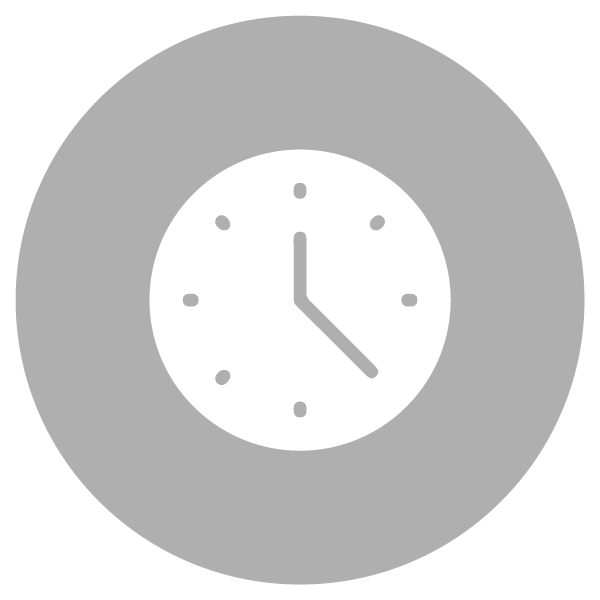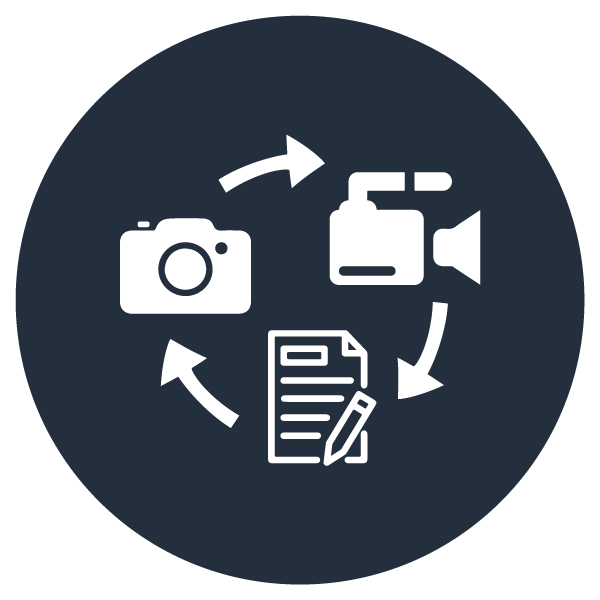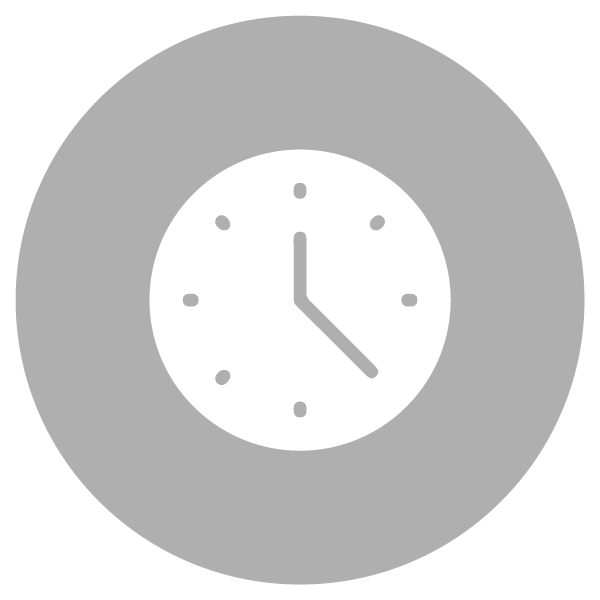 The Videographer uses artistic knowledge & professional skills to capture a person's story, and help Mercy Ships share that story with the world. Videographers work in collaboration with the creative team to tell the incredible stories of our patients and crew, and show what it's really like to live and work onboard. Help us tell the story of hope.
• Videographers create and develop multimedia (audio/visual) content for marketing material, following and documenting the stories of patients and crew, and general life onboard
• Manage projects and story lines, providing input and suggestions to the off ship video producer including, but not limited to, production preparation, filming, following up with patients/crew, and logging footage
• Coordinate and go on patient home visits (often overnight and/or for multiple nights in a row) with other members of the creative team in order to capture important aspects/key moments of the patient's story in their cultural context
• Research and develop potential story ideas in collaboration with the Communications Team & Video Producer at Mercy Ships HQ
• Ability to communicate in a sensitive, empathetic, and supportive manner to develop trust and rapport with patients
• Ability to communicate in a clear and professional manner to develop friendly/warm connections with fellow crew
• Artistic skill and creativity as a videographer/storyteller
• Strong organizational, multitasking, and time management skills required as you manage your work/shooting schedule
For This Role, You Will Need
• Successful completion of Mercy Ships On Boarding program
• Ability to work on projects independently as well as with a team collaborating on story angles/ideas in conjunction with writers and photographers following the same patients
• Capable of operating video/photo equipment (Sony/Nikon products) and carry more than 20 lbs. of equipment at a time
• A Bachelor's degree in communications, marketing, media/film or related field of study
• Professional videographer experience required (your application must include a link to your portfolio)
• Experience with Adobe Creative Cloud, particularly Media Encoder and Bridge
• Experience in photography, writing and other storytelling methods also strongly preferred
Full job description available upon request.