Our Communications team communicates a message of hope and helps to share the remarkable stories of our patients and crew.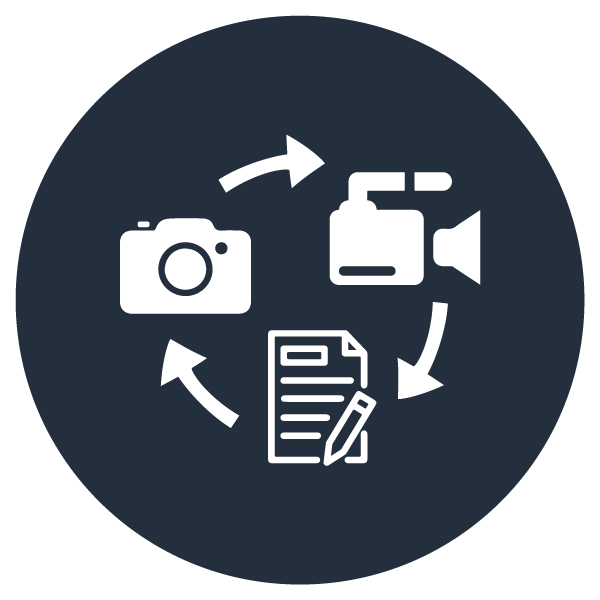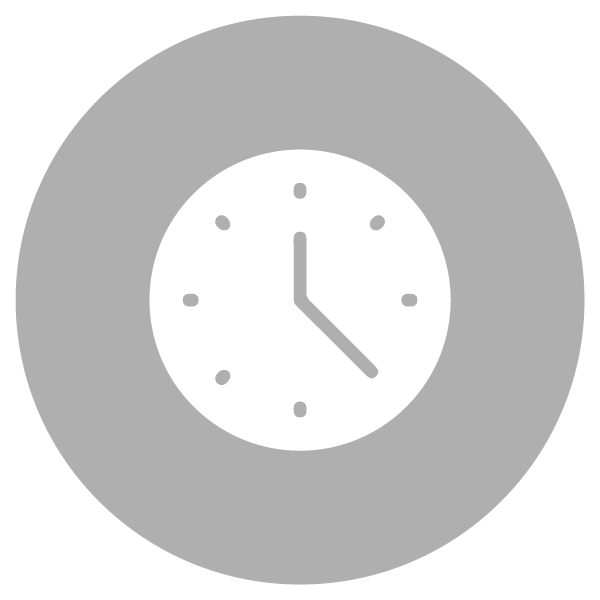 The Photographer uses artistic knowledge & professional skills to capture a person's story, and helps Mercy Ships share that story with the world. Photographers work in collaboration with the creative team to tell the incredible stories of our patients and crew, and show what it's really like to live and work onboard. Help us tell the story of hope.
• Capture photos of patient and crew, life and work onboard the Ship and in off-ship programs for internal and external use, in line with organizational priorities
• Research and develop ideas for stories and projects in collaboration with the MS creative and marketing team
• Arrange collaboratively and go on patient home visits and off-ship Mercy Ship work sites (often overnight and/or for multiple nights in a row, sometimes over weekends) with other members of the creative team in order to capture important aspects/key moments of the patient's story and the work Mercy Ship does
• Cull, edit, process, distribute, and archive photos quickly to keep up with a consistently high volume of resource requests and patient story needs, following Mercy Ships' guidelines for editing
• Metadata all photos selected to Mercy Ships' standards
• Liaise with other departments and team members to keep track of all dates related to patient care in order to capture important moments in the story telling process
• Maintain photo equipment including annual inventory and assessing new/replacement equipment needs for upcoming Field Services
• Train and manage Medical Photographer and Ward Nurse Photographers
• Due to the ever changing staffing levels and field service rotations, all staff may be re-assigned to temporarily fill roles in other departments in a time of need
For This Role, You Will Need
• Successful completion of Mercy Ships On Boarding program
• Professional photography experience required, preferably in marketing/media outlets
• Capability to operate office and personal equipment (Nikon DSLR Cameras, Mac computers, etc.)
• Bachelor's degree in mass media (photography) and/or related work experience (with references and a portfolio)
• Ability to work on projects independently, as well as with a team collaborating on story angles/ideas in conjunction with writers and videographers following the same patients
• Ability to multi-task and prioritize developing multiple stories, fulfilling photo requests, photo processing and administration tasks
• Ability to produce high volume of work efficiently under pressure and meet deadlines
• Ability to communicate in a sensitive, empathetic, and supportive manner to develop trust and rapport with patients and their caregivers
• Artistic skill, marketing savvy, and creativity in photography
• Fluent in media editing software (Adobe Photoshop, Light room, etc.)
• Functional working knowledge of Windows and Microsoft Office (Outlook, Excel, Word)
• Experience in videography, writing and other storytelling methods also strongly preferred
• Ability to troubleshoot technical problems and train others preferred
• Adept at learning and using organizational software & systems (Trello, JIRA, Box, Navigator, etc.)
Full job description available upon request.