One week hosting VIP', the next a TV production crew. The Media Liaisons host donors and camera crews, and might meet a President every now and then.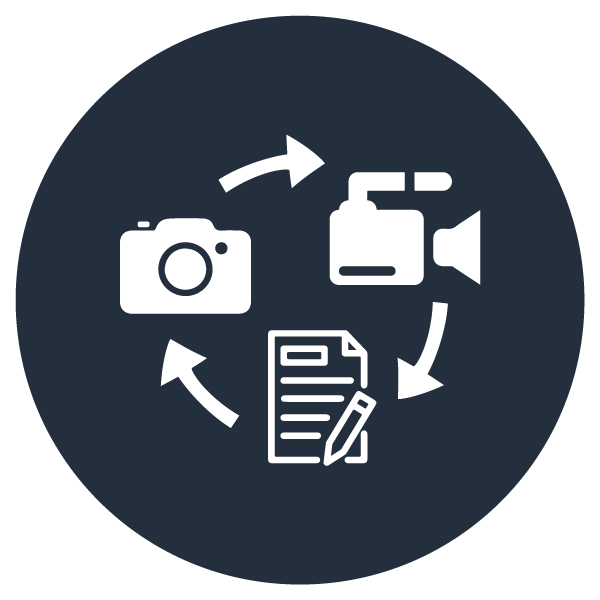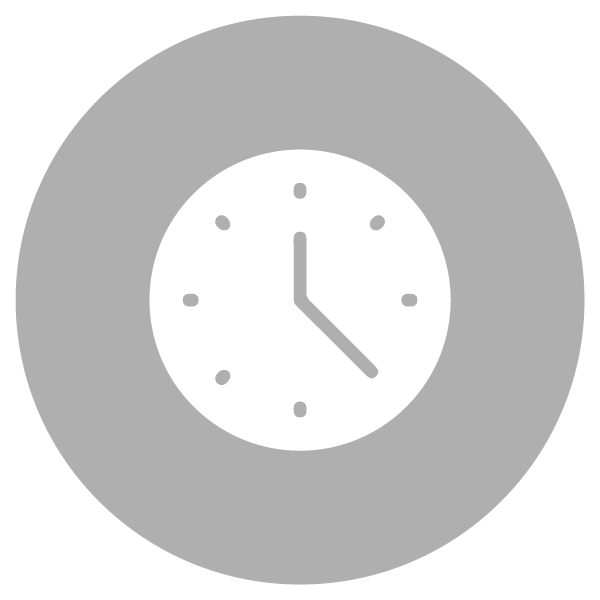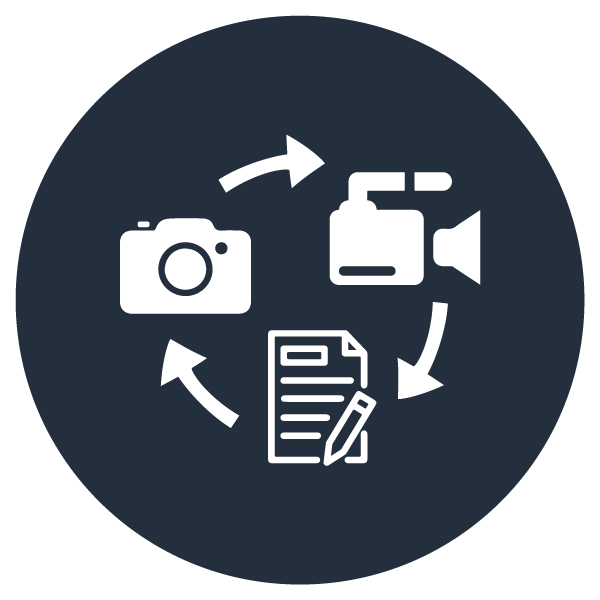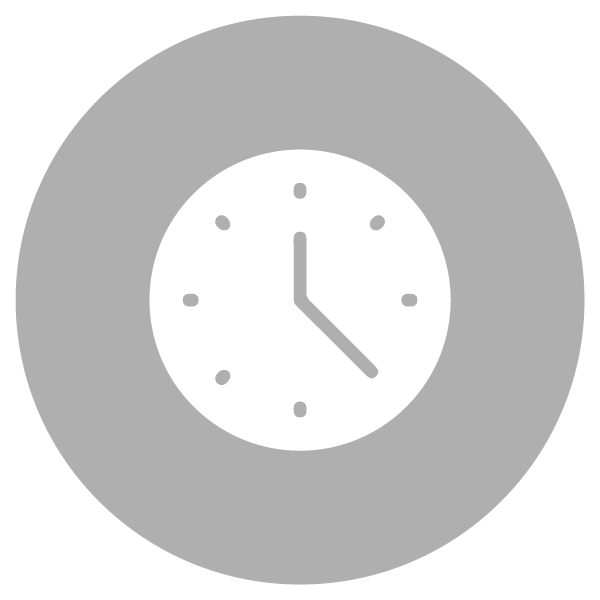 Media Liaisons are responsible for planning, hosting, and facilitating visiting Media Teams and Vision Trips. As a unique non-profit, Mercy Ships is constantly facilitating relationships with international media and corporate/private donors for the purpose of marketing what we do and fundraising. One of the ways we develop these relationships is through inviting people to visit the ship on a Vision Trip so they can see/experience our hospital, programs, patients and crew firsthand. Additionally, Media Liaisons are responsible for developing and maintaining relationships with in-country media as they visit the ship and off-site locations for various functions like arrivals ceremonies, Presidential/diplomatic visits, etc.
• Act as the primary point of contact for ship department heads in relation to meeting the needs of visiting teams as they experience life onboard and the work we do
• Planning, coordinating, hosting, and managing international Media Teams and Vision Trip guests (corporate and high profile donors, board members and national office directors) onboard the vessel
• Conduct ship tours with local and international media groups as well as other VIP guests
• Attend Mercy Ships functions (both on and off ship) where media are expected in order to provide press materials/hosting/translations
• Ability to communicate in a clear, responsive, and professional manner (verbally and in written correspondence) as most of your job is about maintaining good rapport with the crew and teams that you serve via face to face interactions, skype calls, and email
• Excellent organizational and multitask management skills in order to keep up-to-date with guests schedules, a high volume of emails, and other job duties
• Exhibit a friendly/approachable demeanor and enjoy meeting new people
For This Role, You Will Need
• Successful completion of Mercy Ships On Boarding program
• Interpersonal maturity, tact, a professional demeanor, and grace under pressure as you will host VIP/High Profile guests as well as media team directors, journalists, etc
• Ability to work on projects independently as well as be a team player
• Some completed college education preferred
• Minimum High School Diploma or General Education Degree (GED) and; one year related experience and/or training; or equivalent combination of education and experience
• Knowledge of and ability to speak conversational French preferred
Full job description available upon request.