Lead the team that captures the pictures, videos, and stories of our patients and crew,  while welcoming guests to the ship, too. You can help the world discover the importance of the Mercy Ships mission.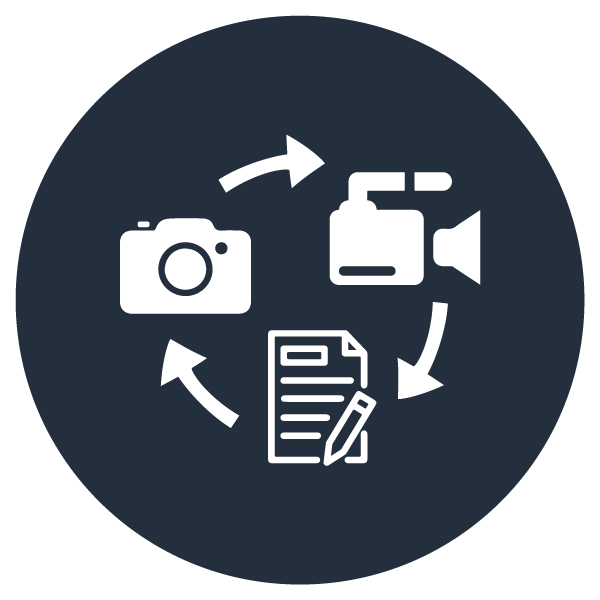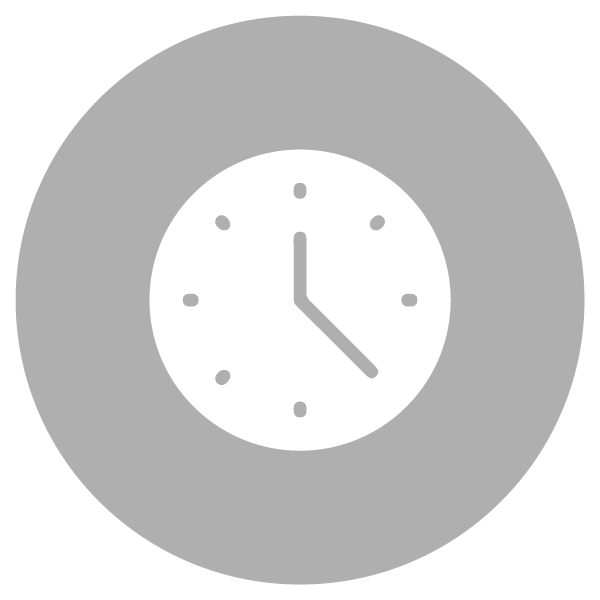 This role is currently closed to applicants, but we'd love to help you find your place on board. By clicking the button below, you can sign up to receive updates when opportunities like this become available.
The Communications Director leads, directs, and develops the skill and talent of the onboard Communications team (Photographers, Videographer, Writers, and Media Liaisons) in order to produce content in line with the Global Brand strategy. You will pro-actively create the right climate for content gathering by interacting with other relevant stakeholders on the ship, holding responsibility for the delivery of content (copy, photographs, and videos). The Communications Director is also responsible, in conjunction with the Managing Director and Media Liaisons, for the execution of Media Team projects, Vision Trips from donors and partners, liaising with local media, and assisting with other VIP/PR events when needed.
This position may qualify for a family cabin. If you have school-age children, learn more about Mercy Ships Academy.
• Lead a dynamic team of creatives in original content creation, telling the story of Mercy Ships from all angles.
• Lead the creative team in the creation and production of all required content, with the ability to quickly analyze, troubleshoot, and provide feedback to the team based on Mercy Ships' strategies.
• Supervise, encourage and coach direct reports, providing regular feedback and spiritual leadership to ensure that they and their teams are functioning effectively and growing spiritually. Monitor the team's workflow and load providing feedback/support as needed
• Serve as a personal guide as needed for VIPs and/or Vision Trip participants.
• Work with local (in country) media promoting patient selection events, Mercy Ships messaging, managing interviews, and providing ship tours.
• Consult with the medical teams on communication and advertising materials and strategies
• Excellent organizational and management skills.
• Exceptional interpersonal, verbal, and written communication skills to communicate in a clear and professional manner, with the ability to function as Mercy Ships spokesperson if requested by the Managing Director.
• Understanding of trends and best practices that are relevant to creativity and leadership in order to capture and create content that keeps Mercy Ships at the forefront of industry best practices.
• Flexibility to quickly adapt teams' schedules, as patient circumstances and content needs change frequently – often with little-to-no notice.
For This Role, You Will Need
• Successful completion of Mercy Ships On Boarding program
• Bachelor's Degree is desired; a graduate degree in related field of study (MBA preferred) and/or graduate level coursework are also desirable; or equivalent combination of education and experience
• Minimum five years' experience in management and team leadership experience, including constructive conflict resolution and collaborative decision making strategies
• Demonstrable marketing knowledge or experience is desired
• Recent experience managing creative and content development teams is desired
• Event management experience is desired
• Media relations experience is preferred
Full job description available upon request.