We deeply care about our Crew and their spiritual and emotional well-being. We are so grateful for this team of Chaplains, who support Crew in the best and most difficult times, while reminding us of the life we have in Jesus.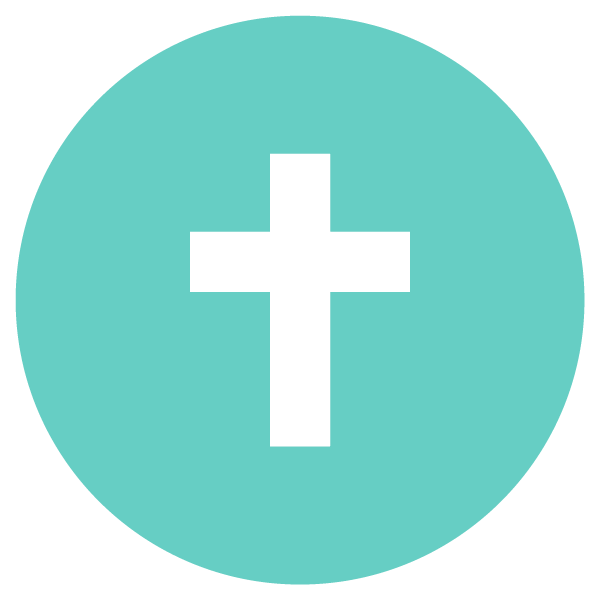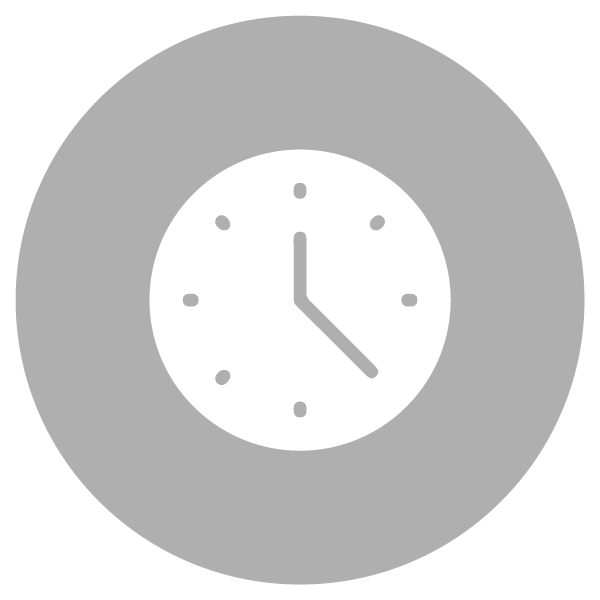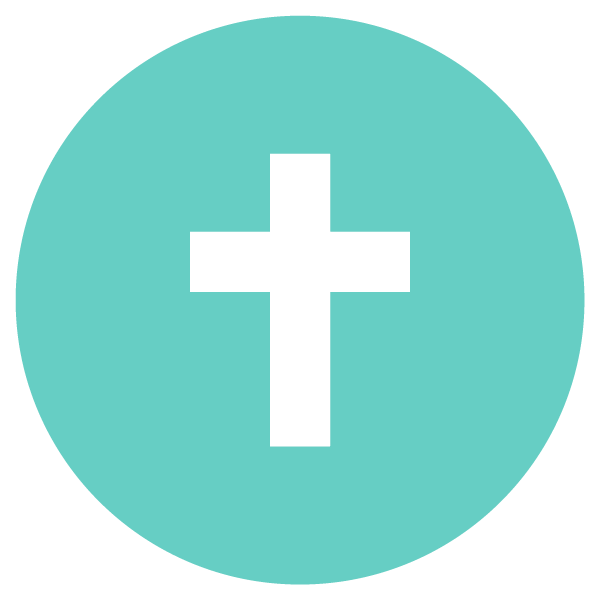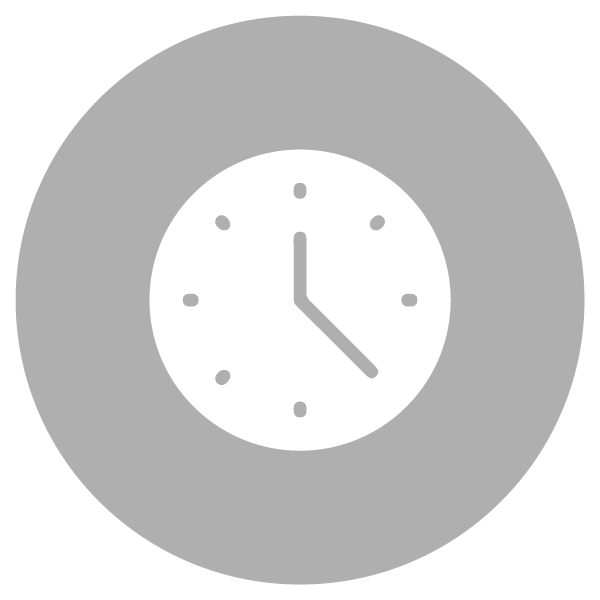 This role is currently closed to applicants, but we'd love to help you find your place on board. By clicking the button below, you can sign up to receive updates when opportunities like this become available.
As Senior Chaplain, you will set a vision for spiritual development while you encourage and equip Crew to fulfill their calling, first to God, and then within Mercy Ships.
The Senior Chaplain leads a diverse team of Chaplains in their aim to provide spiritual and moral guidance to all Crew members. You will creatively minister in multi-cultural, multi-denominational settings while also providing a safe, and confidential harbor for the Crew to share their burdens
• Lead your team in meeting the diverse worship and observance practices in our community of faith
• Encourage and lead in prayer, intercessions, and discipleship
• Lead, host, and/or facilitate small groups
• Identify, train, and release spiritual giftings in Crew members to increase ministry within the community onboard
• Teach and assign teachings in Community Gatherings and Sunday night services
• Serve as a listener and encourager to the Crew onboard. You will also be available to Crew for coaching or relational counseling
• Be sensitive to people, listen and encourage; should be one who is known and trusted by others
• Provide counsel/mentorship for those in spiritual need and comfort the bereaved
• Provide critical incident stress debriefing for individuals and teams
• Connect with, visit, and keep up with any Crew who are seriously ill
For This Role, You Will Need
• Successful completion of Mercy Ships On Boarding program
• To be a mature individual who has recognized pastoral gifting
• Two or more years of professional ministry experience preferred
• Ability to lead a culturally and denominationally diverse team.
• A Master's level of education in Christian ministry or equivalent, or four years minimum related experience and/or training, or equivalent combination of education and experience
• Must have traveled internationally for at least two years and/or have extensive experience living in a multicultural Christian community
• Ability and comfortable to minister effectively in a multi-denominational setting
• Flexibility and creativity in methods of ministering to the multi-national, multi-cultural Crew
Full job description available upon request.