Lead HOPE Center Chaplain
While patients are healed physically, we strive to support them in their emotional & spiritual healing, too. 
This is a special opportunity to support and pray for our patients and their caregivers.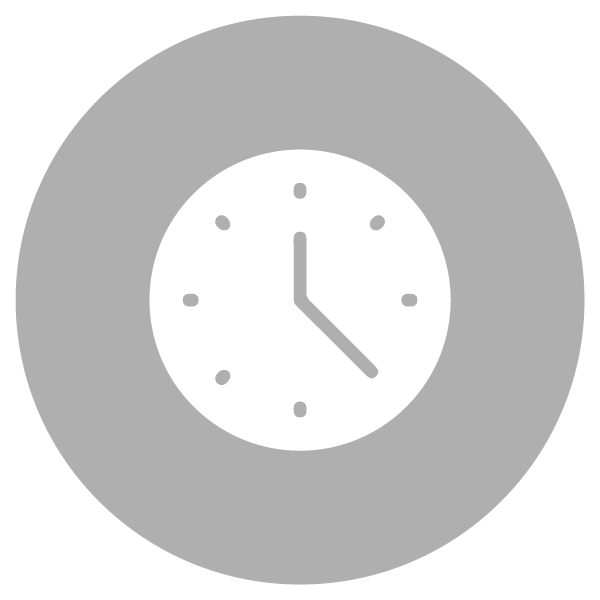 The Lead HOPE Center Chaplain is responsible for implementing whole-person care initiatives among patients and their caregivers. Under the leadership and direction of the Hospital Chaplaincy Program Manager, they will carry out Hospital Chaplaincy activities at the HOPE Center, and supervising and mentoring the HOPE Center chaplaincy Day Crew. This involves training the team in how to provide holistic care to patients through social activities, interpersonal connections, active listening skills, basic counseling, and spiritual encouragement that is culturally fitting to each country's context. 
 • Create an environment among patients and caregivers which promote holistic healing (mental, emotional, physical, social, and spiritual) without regard for race, gender, or religion
• Respect the needs of the individual patient, be in keeping with a program approved by the Hospital Chaplaincy Program Manager and Program Developer, and be in cooperation with the HOPE Center Manager, and HOPE Center Facilitators
• Counsel patients and caregivers who need to receive sensitive medical news according to the procedure "Delivering sensitive medical news"
• Organize weekly culturally relevant worship services at the HOPE Center with an emphasis on pointing interested patients towards Jesus and the one true God, not towards the religion or culture of Christianity
• Provide the patients and caregivers with daily opportunities to sing, receive spiritual encouragement and/or prayer at the HOPE Center.
• Ensure that the Hospital Chaplaincy HOPE Center team is spending regular one-on-one time with each patient to help them engage emotionally, spiritually and relationally on their journey of inner healing
• Be willing to come alongside patients through crafts, play and other tasks that enable relationships to be built, free time to be used productively, and healing to take place
• Provide support for the Lead Hospital Chaplain in implementing Day Crew training prior to the first patient surgeries and throughout the field service Responsible for ongoing training, coaching and preparation of Day Crew trained in Simply the Story Bible storytelling.
• Assist the Lead Hospital Chaplain in teaching during the field service on a range of subjects including how to provide whole-person care, understanding Mercy Ships' mission, vision, values, philosophy of service, ministering in a Muslim context, etc.
• Create weekly schedules for the chaplaincy Day Crew team at the HOPE Center and assign and/or rotate Day Crew responsibilities to ensure all activities are implemented
• Equip and oversee the Hospital Chaplaincy HOPE Center Day Crew team in meeting the holistic needs of patients and caregivers such as  providing counseling, as needs arise
For This Role, You Will Need
• Successful completion of Mercy Ships On Boarding program
• Supportive of Mercy Ships mission, vision, and Philosophy of Service.
• Commitment to live out and model Mercy Ships core values.
• Able to live in and contribute to community life on a Mercy Ship.
• Understand and apply servant leadership, work collaboratively, demonstrate accountability.
• Excellent oral & written communication skills 
• Ability to follow the lead of and demonstrate accountability to the Hospital Chaplaincy Program Manager
• Person of integrity with an active relationship with God
• Fluency in English is required and fluency in French is highly preferred.
• Ideally a background in basic counseling and experience in ministering to those in need
• Requires flexibility and sensitivity to language & cultural diversity
Full job description available upon request.