We deeply care about our Crew and their spiritual and emotional well-being. We are so grateful for this team of Chaplains, who support Crew in the best and most difficult times, while reminding us of the life we have in Jesus.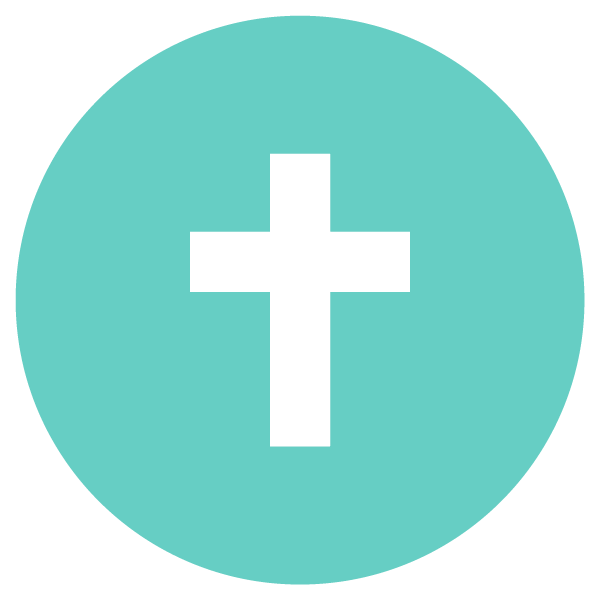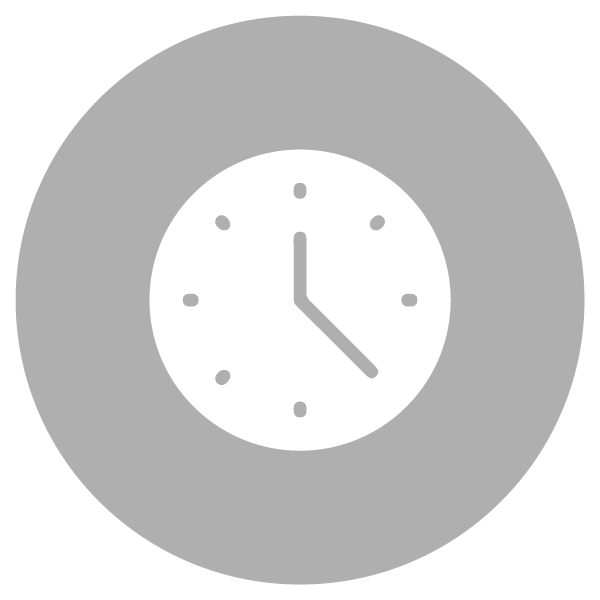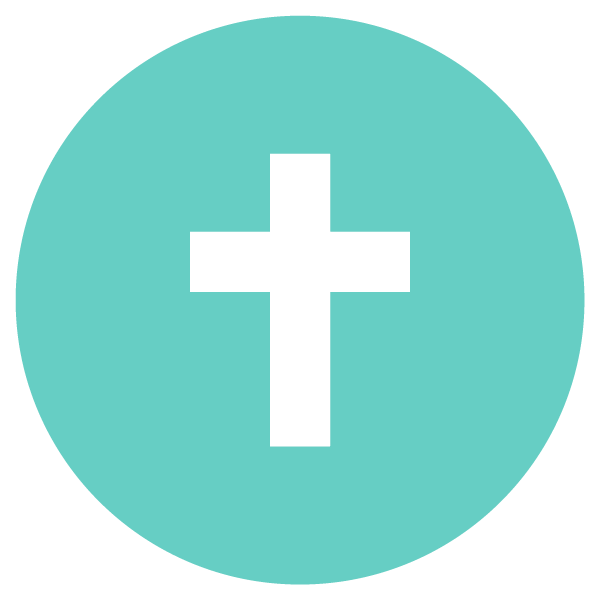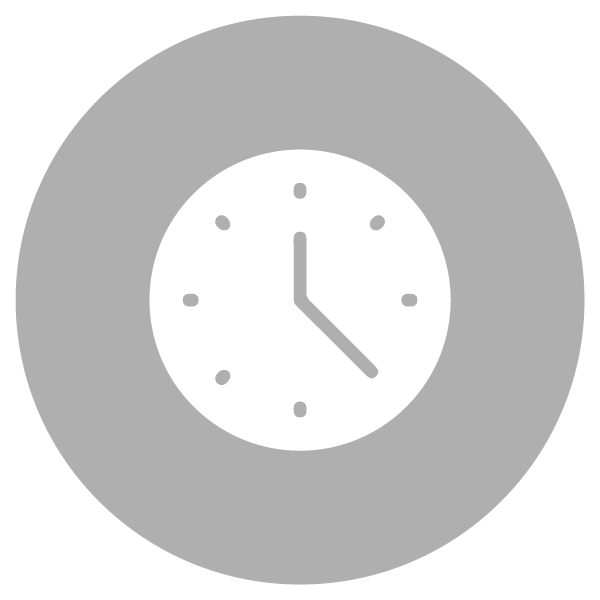 As Church Partnership Liaison, you will help ensure Mercy Ships' presence in a nation is supportive of, and in partnership with, the local church. You will invest heavily in local relationships, and foster opportunities for Mercy Ships crew and staff to engage with the church.
• Identify local partners in the nation with whom Mercy Ships is aligned and could work together. These may include (but are not limited to) churches, their associated ministries, and their partners.
• Foster relationships with local partners to understand what God is doing in the nation, and how Mercy Ships can be supportive of that during its field service to the nation.
• Discern the local spiritual climate, and corresponding needs, and advise leadership accordingly.
• Arrange opportunities for the crew to participate with local churches, including attendance in gatherings and community service and ministry opportunities ("Mercy Ministries").
• Support the Managing Director and International Spiritual Development Officer with the arrangement of local events with and for the church. Examples: Pastors' Conferences, and speaking engagements aboard the ship.
For This Role, You Will Need
Required:
     • Successful completion of Mercy Ships On Boarding program.
     • Prior experience working with indigenous churches or social programs.
     • Past experiences working in LMIC nations, and in West Africa specifically.
     • Local language skills required when working in nations – e.g. French International B1 Level (or equivalent), B2 preferred for French-speaking nations.
Preferred:
     • Bachelor's degree in ministry, social science, or intercultural studies.
     • Continually committed to building an understanding of local cultures, worldview,s and customs.
     • The desire and ability to work outside the vessel, with and among the local population.
     • Strong organizational and communication skills.
     • Sufficient spiritual maturity and Biblical knowledge to perform the above tasks satisfactorily.
     • Willing to work hours that suit the needs of the program. This may include some weekends.
     • Strongly preferred to be a registered ship driver.
Full job description available upon request.