We deeply care about our Crew and their spiritual and emotional well-being. We are so grateful for this team of Chaplains, who support Crew in the best and most difficult times, while reminding us of the life we have in Jesus.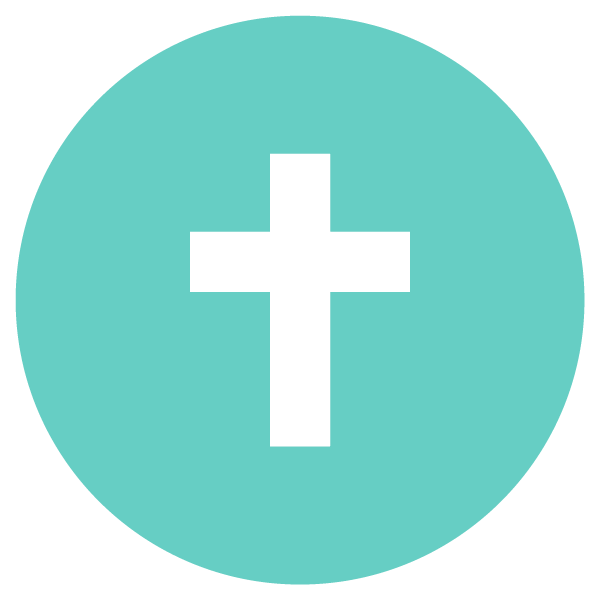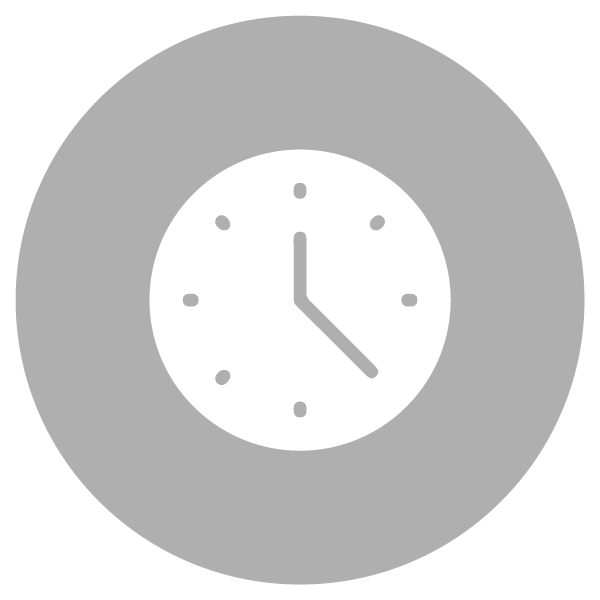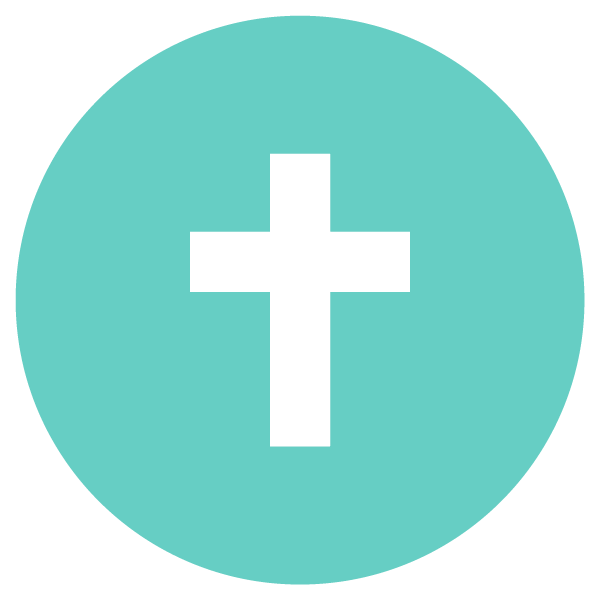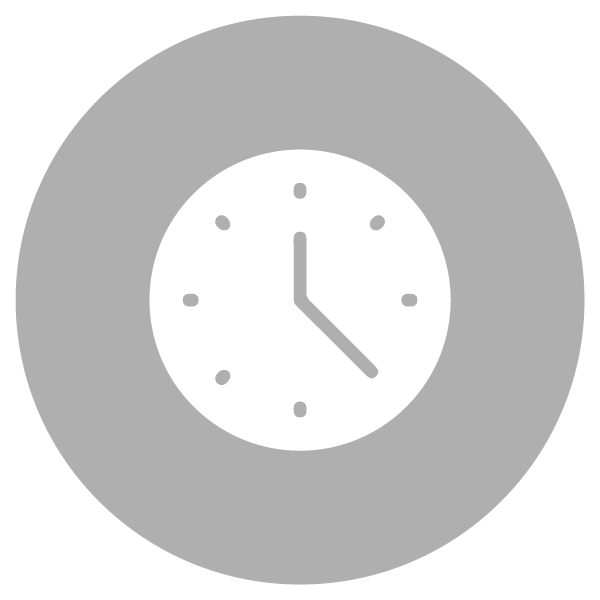 As a Chaplain, your primary focus will be to lead, teach, and counsel Crew while providing spiritual and moral guidance to all Crew members. You will creatively minister in multi-cultural, multi-denominational settings while also providing a safe, and confidential harbor for the Crew to share their burdens.
This position may qualify for a family cabin. If you have school-age children, learn more about Mercy Ships Academy.
• Encourage and lead in prayer, intercessions, and discipleship
• Lead, host, and/or facilitate small groups
• Identify, train, and release spiritual gifting's in Crew members to increase ministry within the community onboard
• Teach in Community Gatherings and Sunday night services as scheduled
• Serve as a listener and encourager to the Crew onboard. You will also be available to Crew for coaching or relational counseling
• A sensitivity to people, ability to listen and encourage. Should be one who is known and trusted by others
• Provide counsel/mentorship for those in spiritual need and comfort the bereaved
• Provide critical incident stress debriefing for individuals and teams
• Connect with, visit, and keep up with any Crew who are seriously ill
For This Role, You Will Need
• Successful completion of Mercy Ships On Boarding program
• To be a mature individual who has recognized pastoral gifting
• Two or more years of professional ministry experience preferred
• Some theological education and pastoral training preferred
• Must have traveled internationally for at least two years and/or have extensive experience living in a multicultural Christian community
• Ability and comfortable to minister effectively in a multi-denominational setting
• Flexibility and creativity in methods of ministering to the multi-national, multi-cultural Crew
Full job description available upon request.