We deeply care about our Crew and their spiritual and emotional well-being. We are so grateful for this team of Chaplains, who support Crew in the best and most difficult times, while reminding us of the life we have in Jesus.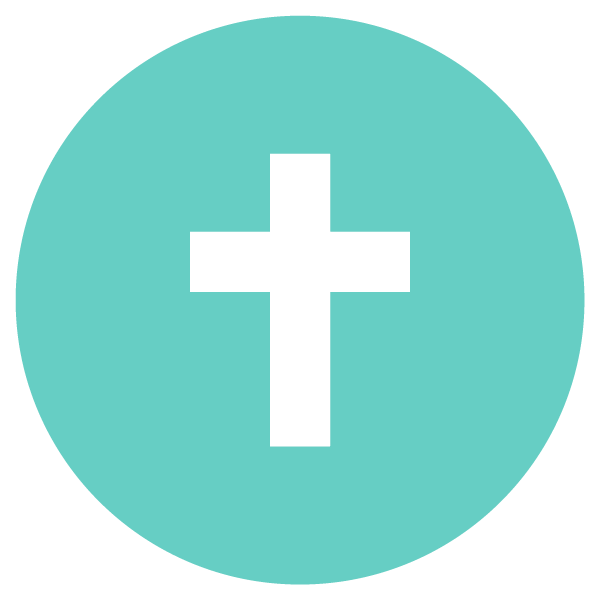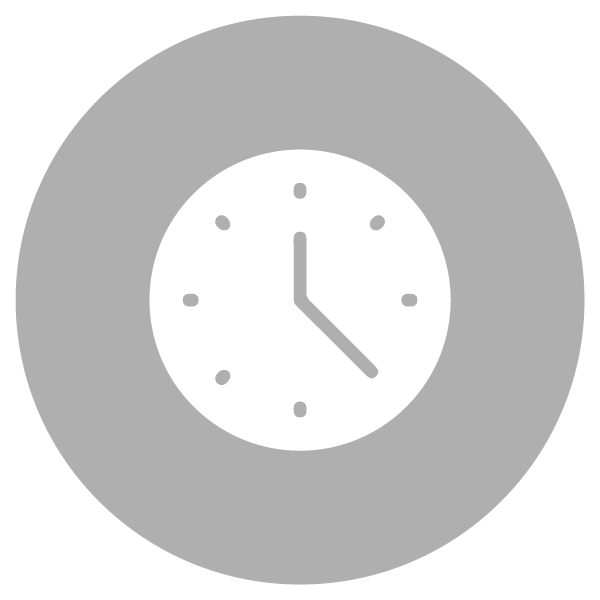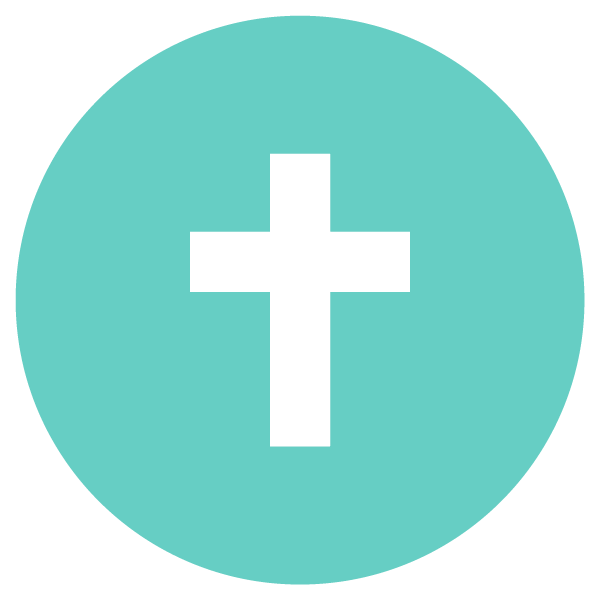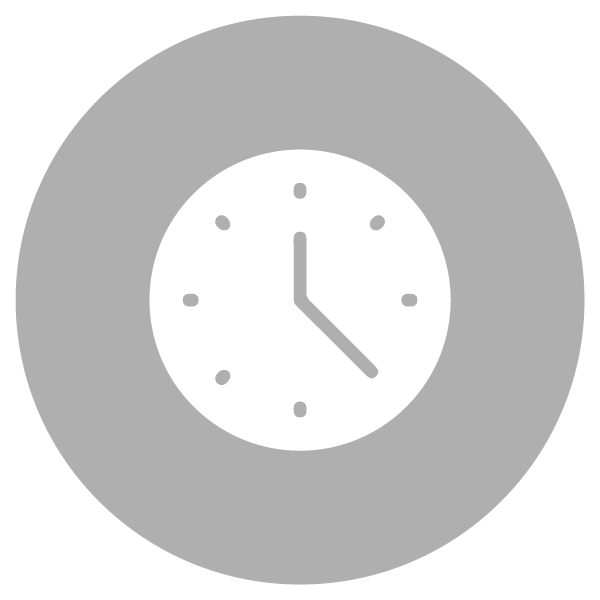 As our Chaplain/Counselor, you will care for the emotional and spiritual well-being of the crew as part of the Chaplaincy team. You will be available in a private office, walk through the ship, or grab a cup of coffee in the café, checking on the Crew and connecting with them.
You will use your counseling skills and creativity to work with the multi-national, multi-cultural crew, from every ship department and with all ages. Provide a safe and confidential harbor for the crew to share their burdens.
This position may qualify for a family cabin. If you have school-age children, learn more about Mercy Ships Academy.
• Meet with crew individually and in groups to process emotional and spiritual concerns
• Serve as a listener and encourager
• Lead, host, and/or facilitate small groups
• Teach in Community Gatherings and Sunday night services
• Listen and encourage; should be one who is known and trusted by others
• Assess interests, aptitudes, abilities and personality for personal growth
• Counsel and mentor those in spiritual need and comfort the bereaved
• Provide crisis intervention in emergency situations
• Offer critical incident stress debriefing for individuals and teams
• Connect with, visit, and keep up with any Crew who are seriously ill
For This Role, You Will Need
• To be a mature individual who has recognized spiritual maturity
• A Master's degree and licensure in counseling or social work required.
• Must have traveled internationally for at least two years and/or have extensive experience living in a multicultural Christian community
• Successful completion of Mercy Ships Onboarding program will be required
• Flexibility and creativity in methods of counseling the multi-national, multi-cultural Crew
Full job description available upon request.