Preschool Educational
Support Teacher
Our Academy exists to educate and support the children of our long-term volunteers. Come help ensure our students are getting the best and most unique education available!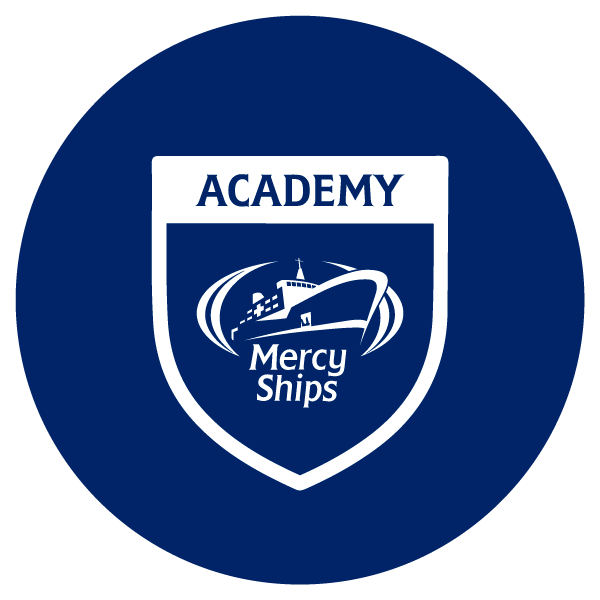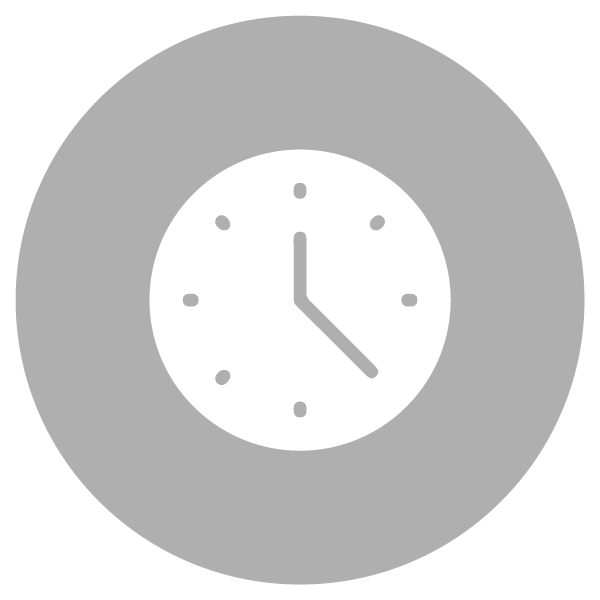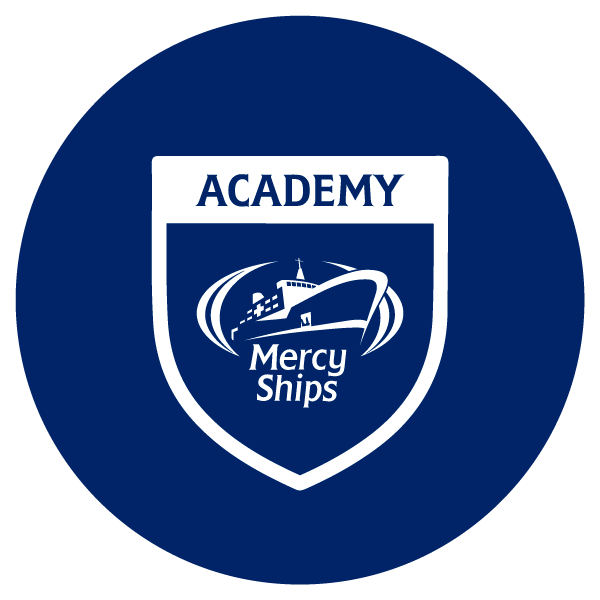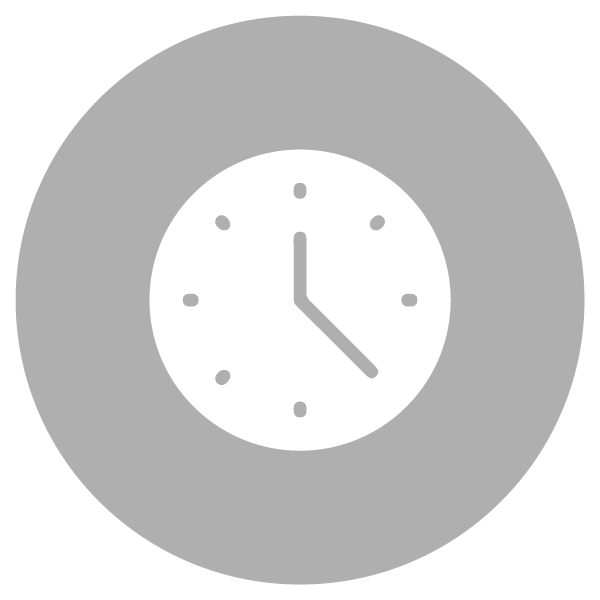 This role is currently closed to applicants, but we'd love to help you find your place on board. By clicking the button below, you can sign up to receive updates when opportunities like this become available.
The Educational Support Program will operate during the Equipping Phase onboard the Global Mercy and the Refit Project onboard the Africa Mercy. Educational Support Teachers will be responsible for facilitating continued learning during these seasons of transition. This program provides effective supervision and academic support of children ages 3 to 18 years old, to ensure they remain on grade level, ready to transfer back to the Mercy Ships Academy. It is not an accredited academic program but will maintain the educational standards of the Mercy Ships Academy.
The Preschool Educational Support Teacher develops and maintains an age-appropriate environment and instructs children aged three and four in activities designed to promote spiritual, emotional, social, physical, and intellectual growth and provides proper communication with parents.  
• Provide instruction for the Preschool Group in consultation with the Principal and maintain a classroom atmosphere suitable for educational progress and spiritual development
• Be responsible for organizing, maintaining and cleaning own classroom area
• Maintain a record of each student's progress through regular formative and summative assessments
• Participate in systematic review of the Preschool curriculum, in collaboration with the Educational Support Program Coordinator
For This Role, You Will Need
• Bachelor's Degree in in early childhood education or elementary education from an accredited college or university is required
• Two years classroom teaching experience is preferred
• Successful completion of the Child Safety Screening Process, which includes a Background Check
Full job description available upon request.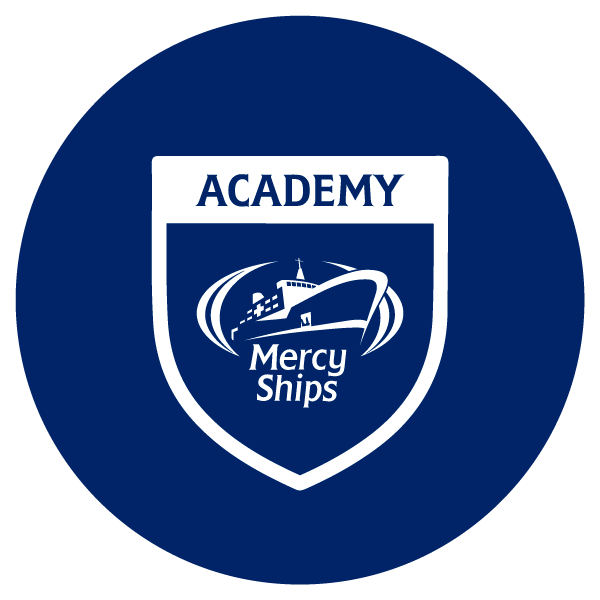 Want to learn more about the Academy and life onboard? Visit the Academy website!