Physical Education & Life Skills Teacher
Our Academy exists to educate and support the children of our long-term volunteers. Come help ensure our students are getting the best and most unique education available!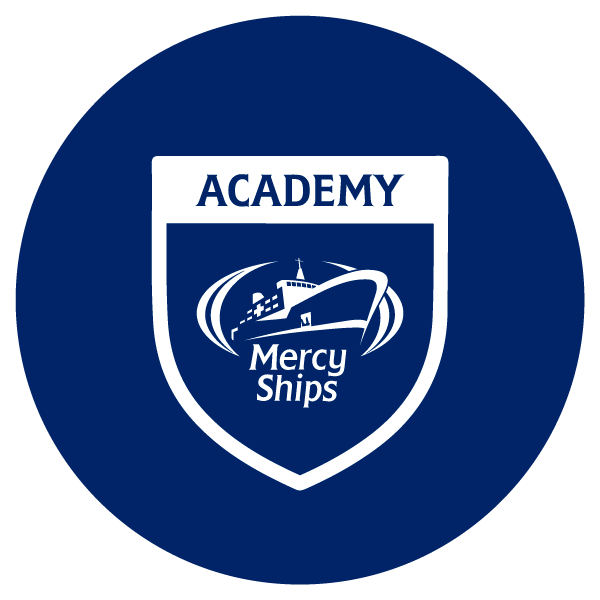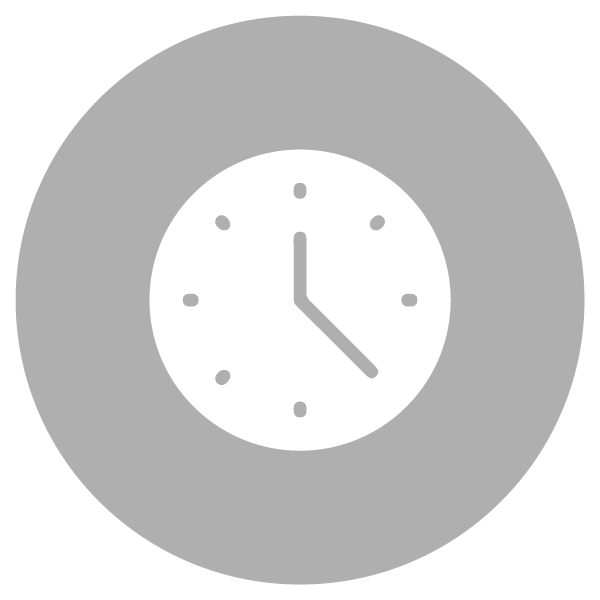 The Academy Physical Education and Life Skills Teacher develops and maintains an age-appropriate environment, instructs, and evaluates Kindergarten through Grade 12 students in Physical Education: movement skills, fitness and health, and sports, as well as teaching Life Skills to students in Grade 6 through 8 while providing proper communication with parents and school administration.  
The Librarian is also responsible for planning and managing the library budget, developing and managing the collection in consultation with staff and students. They will arrange displays and organize promotional events to encourage people to use the library. 
•  Instruct students (Kindergarten – 12) to improve physical fitness, gross motor skills, perceptual-motor skills, or sports and game achievement
• Instructs students (Grade 6 – 8) in Life Skills, using the curriculum provided
• Adapts instructional techniques to the age and skill levels of students
• Assess students' physical progress or needs
• Communicate behavioral observations and student progress reports to students, parents, teachers, or administrators
• Establish and maintain standards of behavior to create safe, orderly, and effective environments for learning
• Maintain inventory of instructional equipment, materials, or aids
• Maintain thorough student records to document attendance, participation, and progress, ensuring the confidentiality of all records
• Provide students positive feedback to encourage them and help them develop an appreciation for physical education
• Write reports to summarize student performance, social growth, or physical development
• Attend in-service training, workshops, or meetings to keep abreast of current practices or trends in physical education
• Request or order physical education equipment, following standard procedures
• Understand and apply servant leadership, work collaboratively with integrity, and demonstrate accountability
• Able to live in and contribute to community life, requiring stable and healthy interpersonal skills
• The ability and willingness to participate and engage in a school climate that supports growth and promotes change in helping students achieve specified learning goals and the vision/mission of the school
• Working knowledge of Microsoft Office applications is required, as well as an aptitude for learning new computer applications
• Ability to effectively establish priorities in a multi-tasking work environment
• Ability to effectively communicate and relate to fellow crew members, school staff, students, and parents
• Aim to follow the example of Jesus, seek to live out the core values of Mercy Ships, and perform assigned duties from a Biblical worldview
For This Role, You Will Need
• Successful completion of Mercy Ships On Boarding program
• Supportive of Mercy Ships mission and vision, and committed to its core values
• Bachelor's Degree from an accredited college or university in Physical Education or a related field is required plus a minimum of 2 years working in a related field
• A current teaching certificate is preferred
• A minimum of 2 years classroom experience teaching is preferred
• International Drivers License required (acquire prior to travel if necessary)
• Successful completion of the Child Safety Screening Process, which includes a Background Check, required 
Full job description available upon request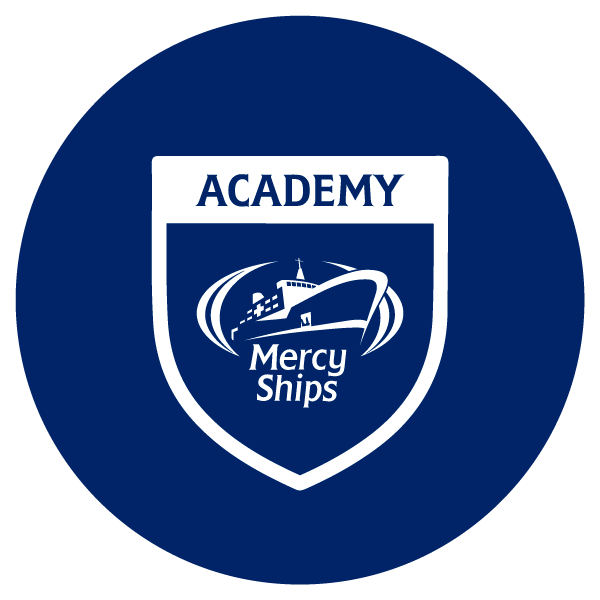 Want to learn more about the Academy and life onboard? Visit the Academy website!