Our Academy exists to educate and support the children of our long-term volunteers. Come help ensure our students are getting the best and most unique education available!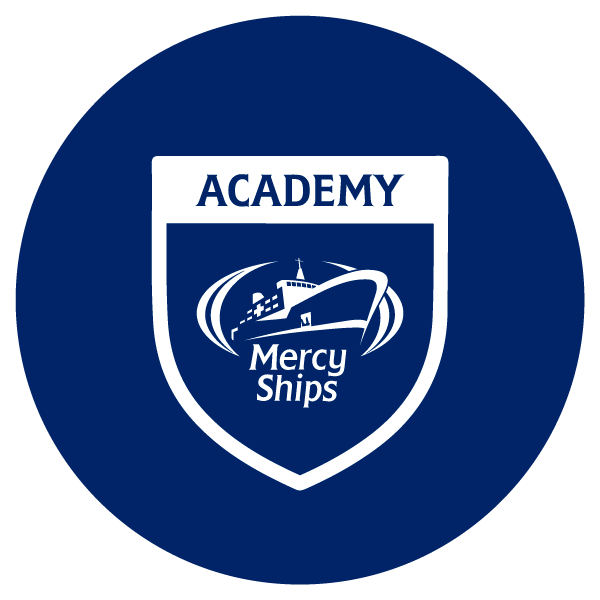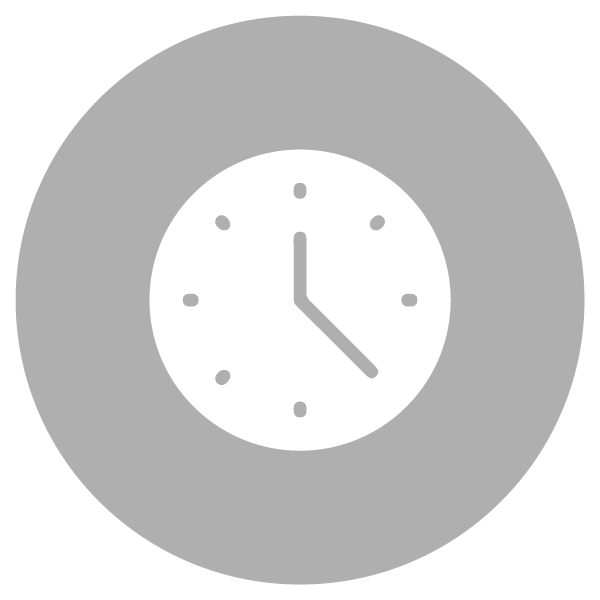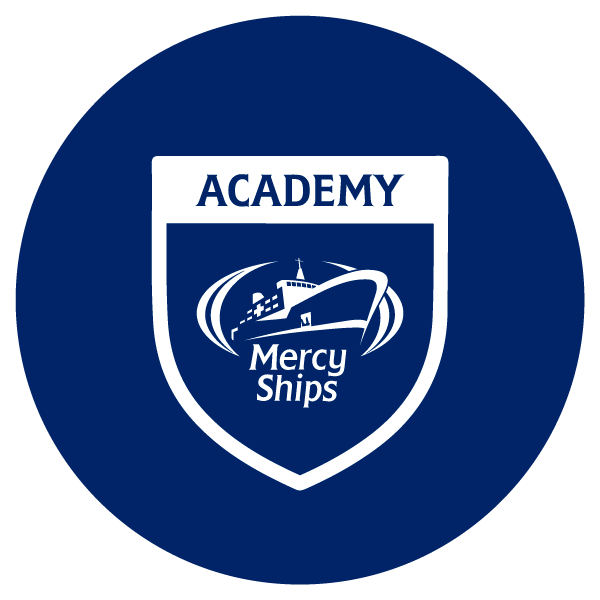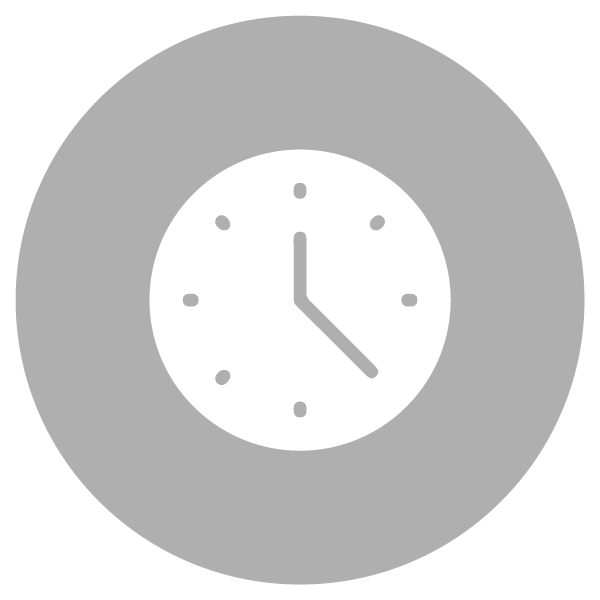 This role is currently closed to applicants, but we'd love to help you find your place on board. By clicking the button below, you can sign up to receive updates when opportunities like this become available.
The English Teacher provides an engaging classroom within a multi-cultural and community-centered environment for learning and growing with children eleven to eighteen.
As a flexible individual, the English Teacher provides instruction through the lens of a Christian worldview to students on an array of English-related subjects. In addition, as an autonomous teacher, there is room to incorporate creative ideas using the diverse setting of the ship!
• Create and deliver developmentally appropriate lesson plans for English grammar, writing, reading, and literature
• Contribute to school rhythms, such as: staff meetings, student progress meetings, parent meetings, and professional development reading groups
• Maintain records of each students' progress throughout the year with summative and formative assessment
• Demonstrate a readiness to help when needed with projects and events in the school
• Exemplify professionalism in and ability to prioritize your assignments and duties
• Ability to live in and contribute to community life, requiring stable and healthy interpersonal skills
For This Role, You Will Need
• Bachelor's Degree from an accredited college or university in Education
• Two years classroom teaching experience is preferred
• Current teaching certificate is required
• Completion of Mercy Ships On Boarding program will be required
• Successful completion of the Child Safety Screening Process, which includes background / criminal records check
• A working knowledge of Microsoft Office applications is required. Possess aptitude for learning new computer applications
Full job description available upon request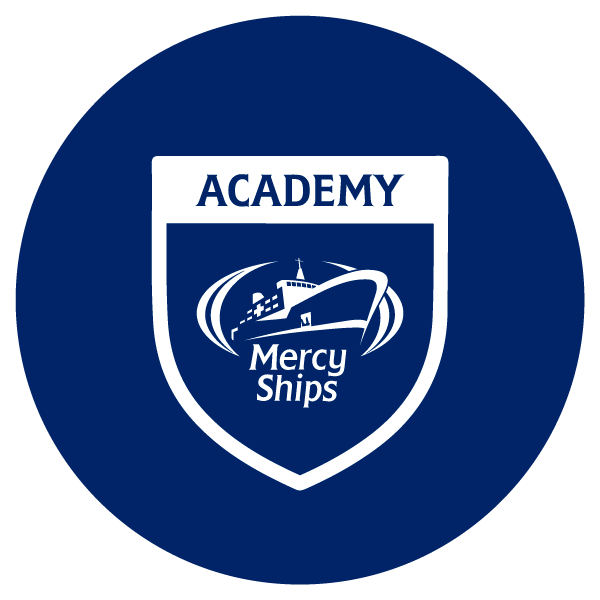 Want to learn more about the Academy and life onboard? Visit the Academy website!