Our Academy exists to educate and support the children of our long-term volunteers. Come help ensure our students are getting the best and most unique education available!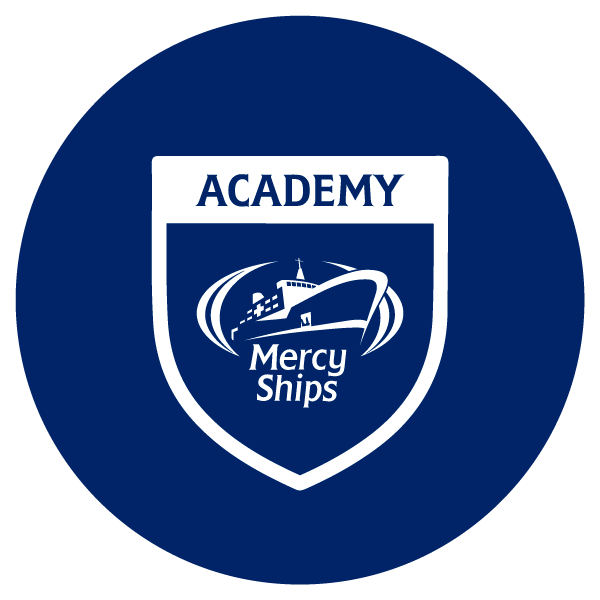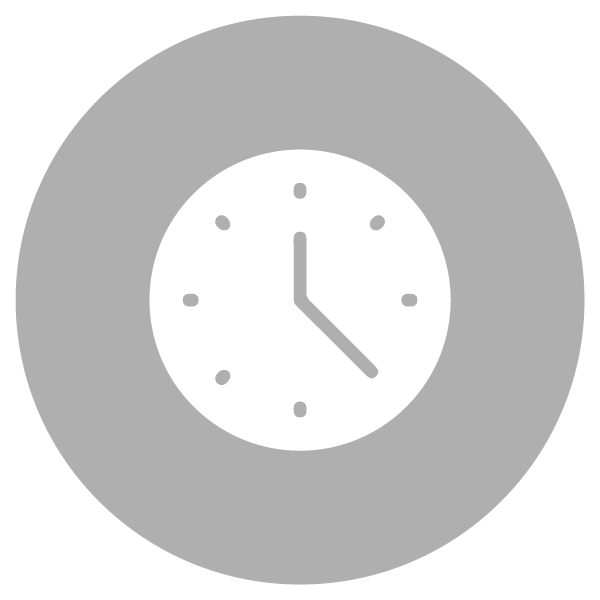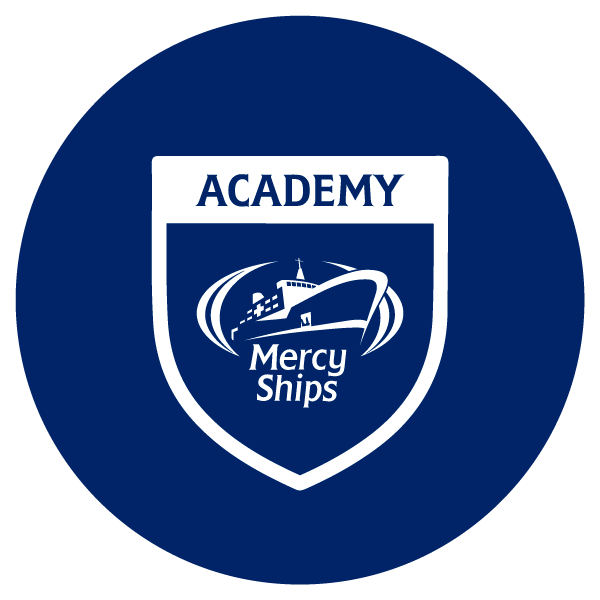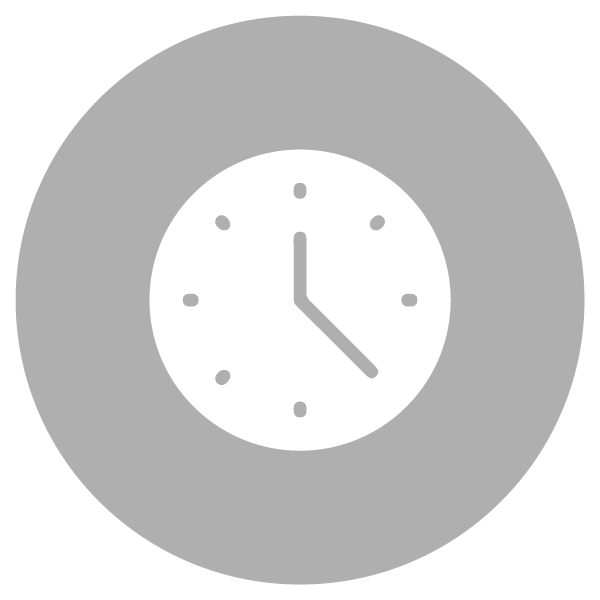 The English Teacher provides an engaging classroom within a multi-cultural and community-centered environment for learning and growing with children eleven to eighteen.
As a flexible individual, the English Teacher provides instruction through the lens of a Christian worldview to students on an array of English-related subjects. In addition, as an autonomous teacher, there is room to incorporate creative ideas using the diverse setting of the ship!
• Create and deliver developmentally appropriate lesson plans for English grammar, writing, reading, and literature
• Contribute to school rhythms, such as: staff meetings, student progress meetings, parent meetings, and professional development reading groups
• Maintain records of each students' progress throughout the year with summative and formative assessment
• Demonstrate a readiness to help when needed with projects and events in the school
• Exemplify professionalism in and ability to prioritize your assignments and duties
• Ability to live in and contribute to community life, requiring stable and healthy interpersonal skills
For This Role, You Will Need
• Bachelor's Degree from an accredited college or university in Education
• Two years classroom teaching experience is preferred
• Current teaching certificate is required
• Completion of Mercy Ships On Boarding program will be required
• Successful completion of the Child Safety Screening Process, which includes background / criminal records check
• A working knowledge of Microsoft Office applications is required. Possess aptitude for learning new computer applications
Full job description available upon request