Academy Special Program Leader
Our Academy exists to educate and support the children of our long-term volunteers. Come help ensure our students are getting the best and most unique education available!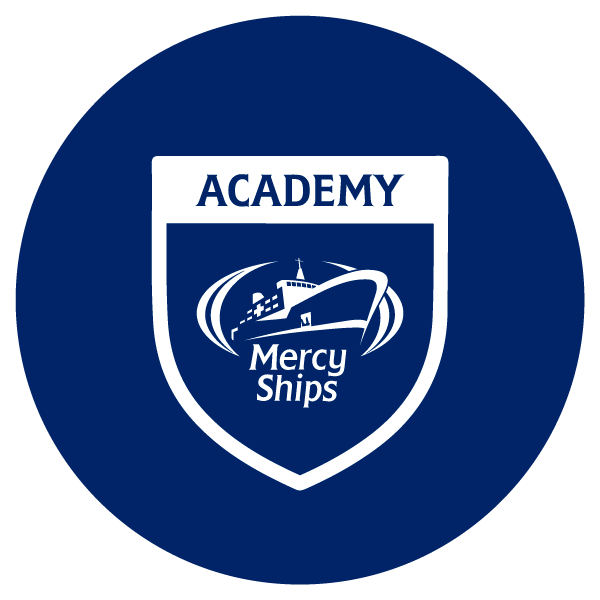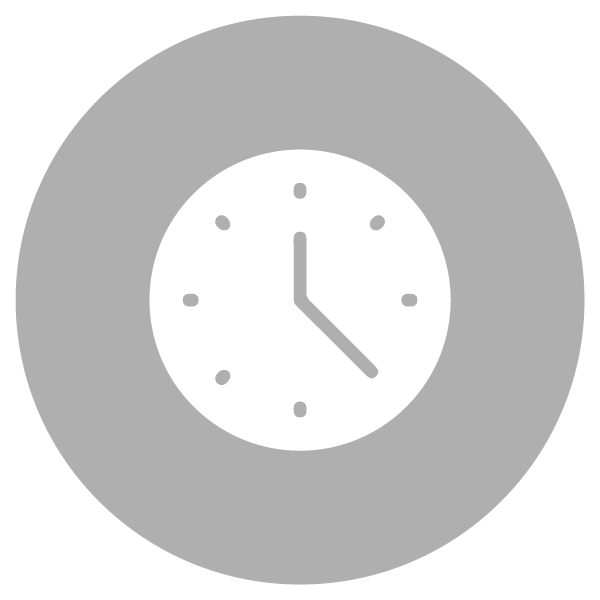 Please carefully read the role description and required certifications below to verify that you meet the requirements. The apply button can be found at the bottom of this page.
The Academy Special Program Leader provides an engaging summer program within a multi-cultural and community-centered environment for learning and growing with children ages three through twelve. As a flexible, energetic and creative individual, the Summer Program Leader provides an opportunity for spiritual development, social interaction and fun!  
• Create and deliver a program for a structured day of activities and outings  
• Ensure the safety of the children at all times 
• Communicate with parents, informing them of the location and aims of outings and other meetings 
• Demonstrate a readiness to help when needed with projects and events in the summer program 
• Maintain regular and consistent communication with the Director and Assistant Director, teachers, parents, students, school board members, and direct reports
• Exemplify professionalism in and ability to prioritize your assignments and duties  
• Ability to live in and contribute to community life, requiring stable and healthy interpersonal skills 
For This Role, You Will Need
• Two years of experience working with groups of children is preferred 
• Successful completion of the Child Safety Screening Process, which includes background / criminal records check 
 Full job description available upon request.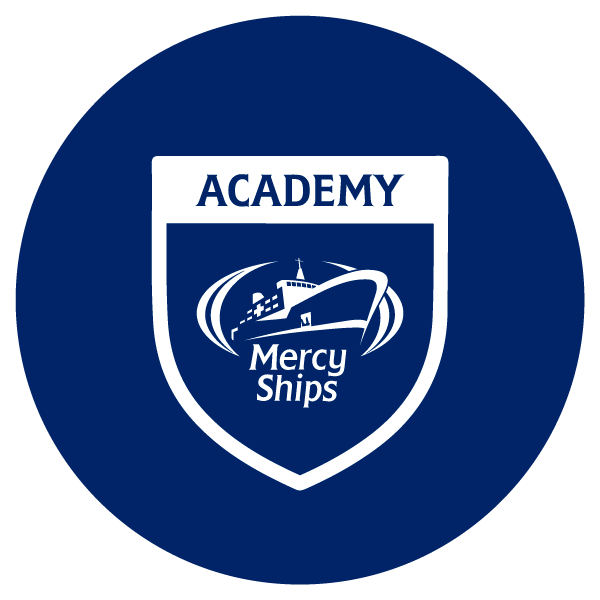 Want to learn more about the Academy and life onboard? Visit the Academy website!