Our Academy exists to educate and support the children of our long-term volunteers. Come help ensure our students are getting the best and most unique education available!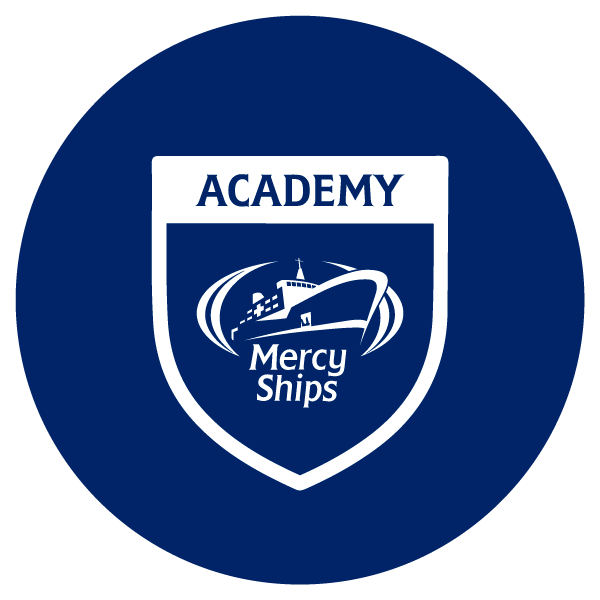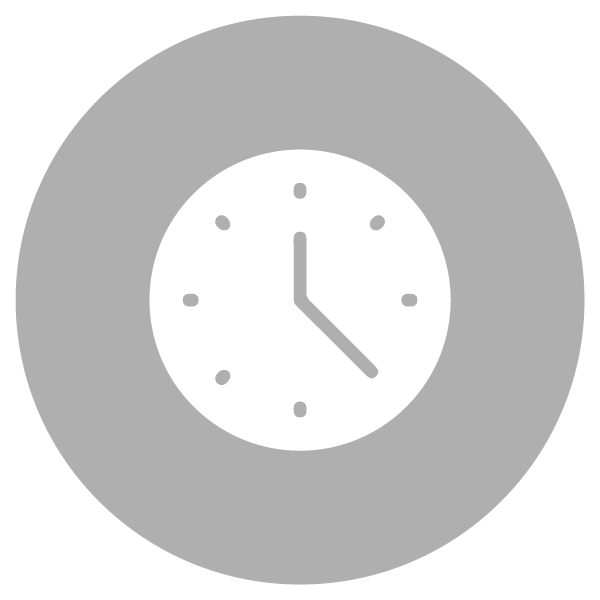 The Academy Principal is responsible for the daily operations of the Nursery to 12th grade levels of education of the ship school onboard a Mercy Ship. You will lead the team, implementing and coordinating the academic program, student services, and management of teaching staff including administrative duties, parent relationships, and supporting auxiliary activities.
You are also responsible for ensuring good communication and collaboration between the school and other departments onboard
• Implement the Mercy Ships Academy academic program curriculum which includes a Biblical philosophy of education that will incorporate Mercy Ships Core Values and mission statement
• Maintain school facilities in orderly manner, within the maritime requirements and ship policies
• Maintain the School Improvement Plan in cooperation with the Director, Assistant Director and Educational Board
• Communicate with teachers and parents the educational goals of the Academy and information regarding the care and education of missionary children
• Maintain regular and consistent communication with the Director and Assistant Director, teachers, parents, students, school board members, and direct reports
• Maintain the accreditation standards of the Academy set forth by the Association of Christian Schools International and Middle States Association
• Maintain and conduct regular staff reviews and lesson observations
• Review and interview future teaching staff
For This Role, You Will Need
• Successful completion of Mercy Ships On Boarding program
• Bachelor's Degree in education from an accredited college or university is required plus a minimum of 5 years' experience in classroom teaching or educational administration
• International education experience is preferred
• A current teaching certificate is required
• A minimum commitment of three school years is preferred
• Aim to obtain Master's Degree from an accredited university within 5 years from date of hire
Full job description available upon request.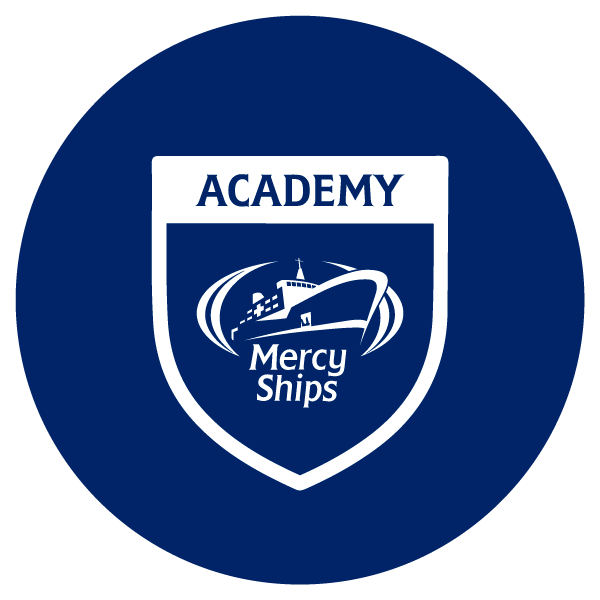 Want to learn more about the Academy and life onboard? Visit the Academy website!