Our Academy exists to educate and support the children of our long-term volunteers. Come help ensure our students are getting the best and most unique education available!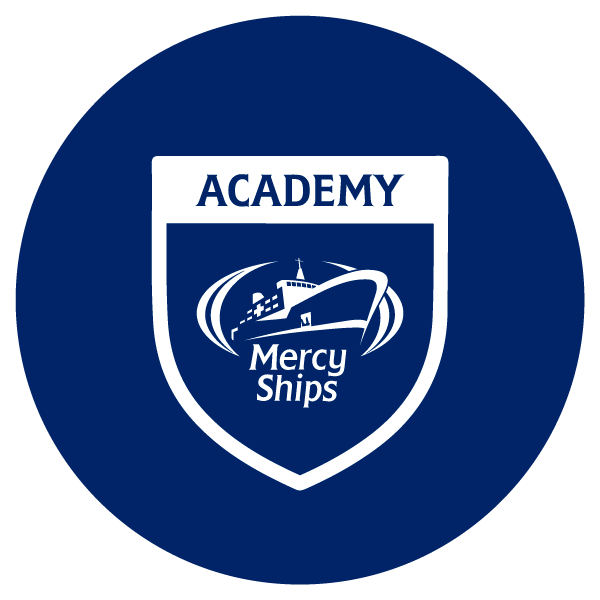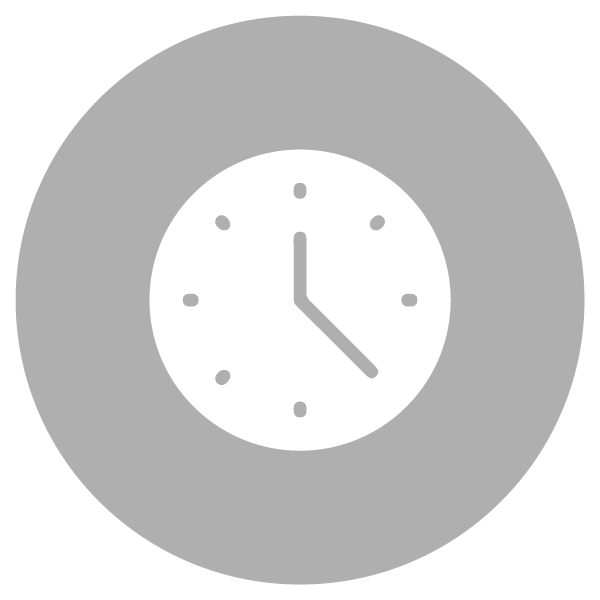 The Academy Administrative Assistant works under the direction of the Principal to coordinate, organize, oversee and perform everyday clerical and administrative duties associated with school operations. The assistant also provides secretarial assistance to the principal and serves as a liaison between students, staff, and parents. 
• Manage the school office, oversee, coordinate and perform day to day school administrative functions
• Prepare and maintain student records and ensure that they are updated on a regular basis
• Provide secretarial assistance to the principal, attend weekly staff and leadership meetings
• Coordinate school newsletters, agendas and notification systems
• Responsible for Academy mail distribution, collating, filing, and sorting activities
• Manage school inventory system, including school supplies, art supplies, textbooks, internal purchase orders, and authorizations
• Compile annual school orders, in collaboration with Principal and Support Specialist
• Provide support in new teachers and office staff orientation
• Maintain all safety and first aid supplies in the school, ensuring they are up to date and available
• Provide assistance to parents with school procedures
• Coordinate substitute teachers needed, in collaboration with Principal
For This Role, You Will Need
• Workplace experience of 2-4 years preferred
• Successful completion of Mercy Ships On Boarding program
• High school graduate required – some college preferred
• Demonstrated experience and knowledge of computer software applications in Microsoft Office.
• Advanced proficiency in Microsoft Outlook
• Demonstrated willingness and aptitude toward learning Mercy Ships specific software (Navigator, Abila, Vista, RenWeb©, ResourceMate©, ARISE, JIRA etc.)
• Successfully complete the child safety screening process, which includes a background/criminal records check
• Supportive of Mercy Ships mission, vision
• Commitment to live out and model Mercy Ships core values
• Able to live in and contribute to community life on a Mercy Ship
• Understand and apply servant leadership, work collaboratively, demonstrate accountability
• Exceptional organizational skills with an ability to organize his/her work and the Director's work
• An excellent command of the English language, both written and verbal
• Highly motivated self starter and problem solver
• An understanding of and ability to work with co-workers at all levels within the department and organizational structure of Mercy Ships 
 Full job description available upon request.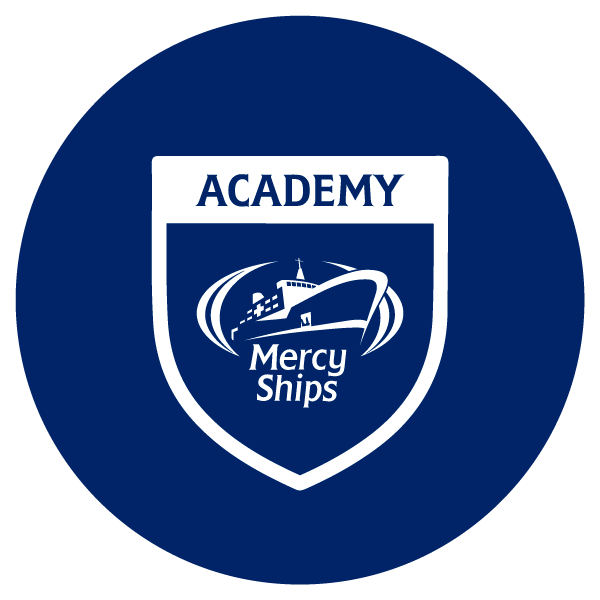 Want to learn more about the Academy and life onboard? Visit the Academy website!