Education, Training, and Advocacy Courses Manager
Education, Training, and Advocacy activities are a key component to helping each of our host nations build their capacity to provide healthcare to their own people.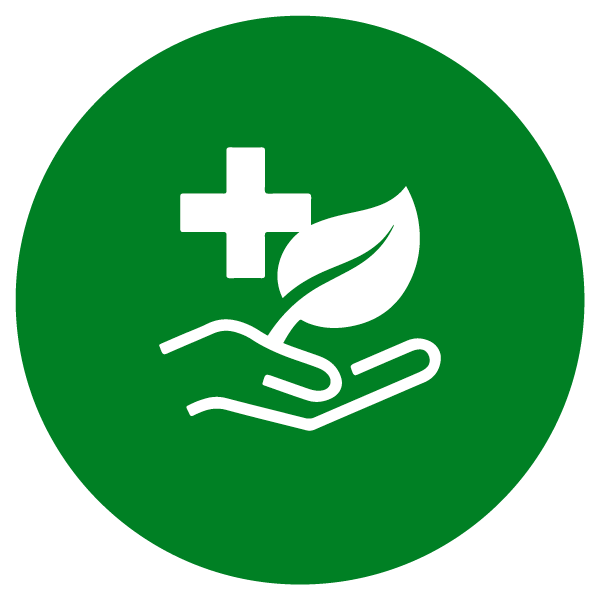 Department
Education, Training, and Advocacy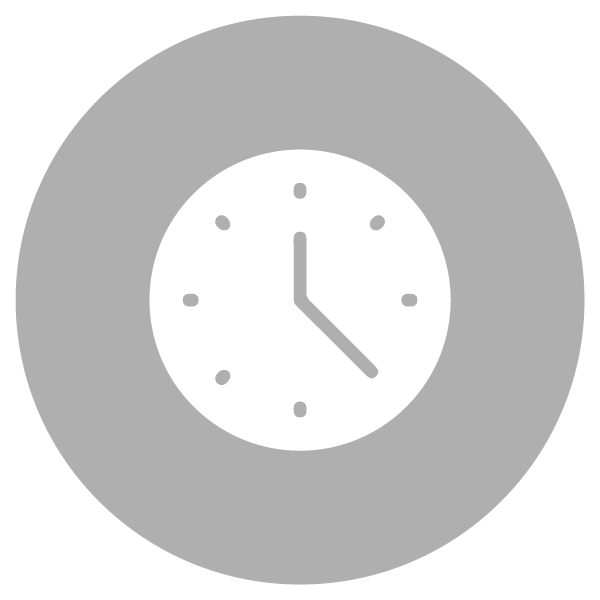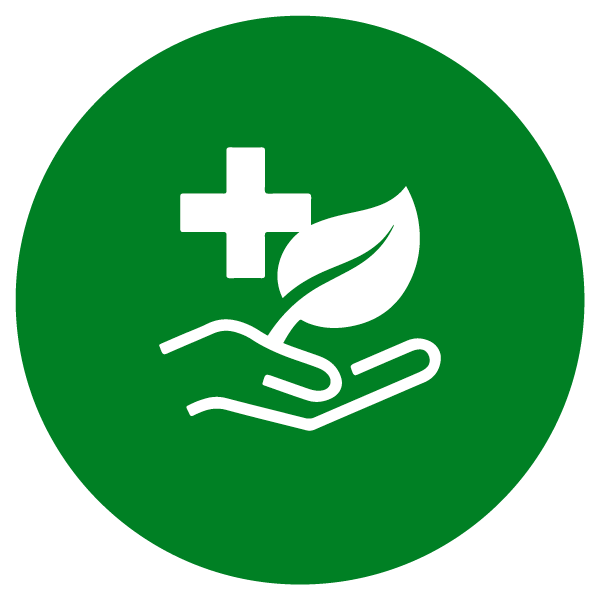 Department
Medical Capacity Building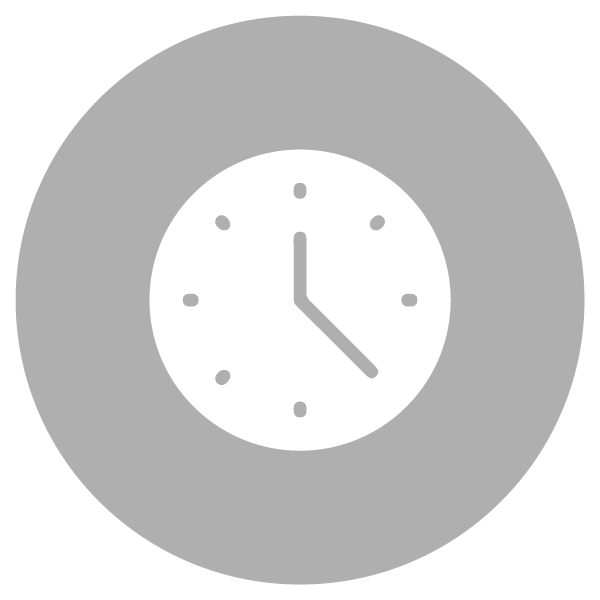 The Education, Training, and Advocacy Courses Manager supports the development and implementation of Education, Training, and Advocacy courses in our host nations.
This position develops and maintains strong relations with local partners and government officials, in order to facilitate identified training course needs and works alongside the trainees delivering up-to-date, culturally and environmentally sensitive and relevant teaching that encourages participants to deliver best practice in their environment.
A two year commitment is preferred, though qualified applicants may be considered for a shorter service period.
• Develop good relationships with local partners, healthcare agencies and other national or international Non-Government Organization's serving in our host nation
• Adapt, facilitate and direct training in our host nation
• Coordinate with appropriate leadership of hospitals regarding appropriate participants for planned activities
• Provide ongoing support to course trainers regarding supplies, technology, transportation, accommodation, money, data collection, statistics reporting, troubleshooting
• Evaluate success of the programs on an ongoing basis
• Manage the tools necessary for data collection
For This Role, You Will Need
• Successful completion of Mercy Ships On Boarding program
• Bachelor's Degree required and some experience in Health Care Development/Medical Education preferred
• Postgraduate qualification in Medical Education/ Public Health/ International Development desirable
• Excellent written and oral communication skills
• Mercy Ships experience preferred
• Ability to lead and manage a diverse team through strong communication, problem-solving and planning skills, being able to make sound management decisions in difficult situations and also be able to work in a participatory and inclusive team context
• French language skills – International B1 Level (or equivalent), B2 level preferred when serving in Francophone countries
Full job description available upon request.